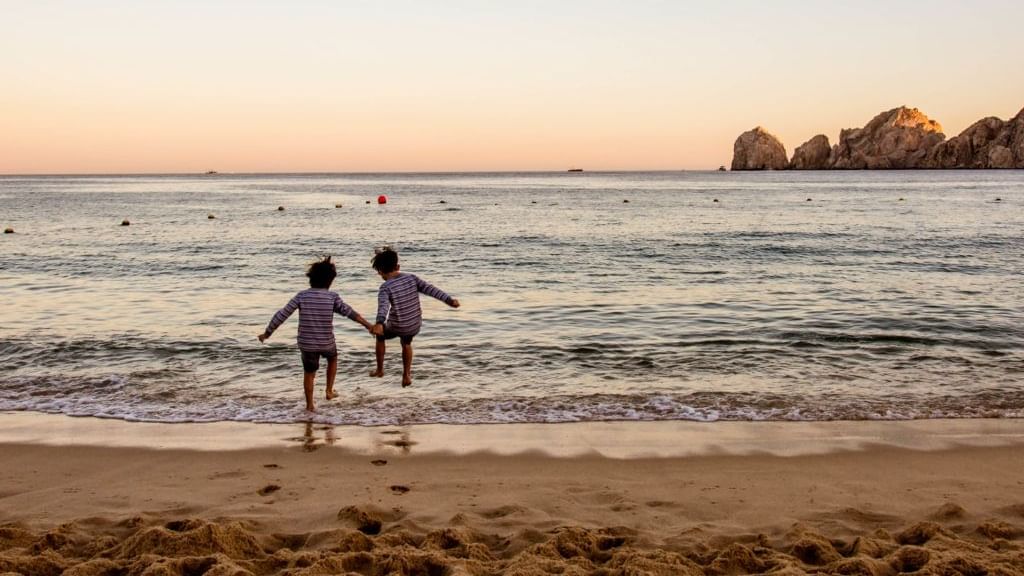 5 Reasons why Casa Dorada is your ultimate Beach Destination Resort
Few places in the world meet the natural wonder that Los Cabos is known for. But if these natural marvels are paired with a special Resort, right in the middle of everything, a sublime experience geat to be created.
Besides winning the award for the Mexico & Central America's Leading Beach Resort by World Travel Awards for 3 years in a row, which pretty much confirms our statement, Casa Dorada has been nicely reviewed by guests from all over the world. Here are the main reasons:
1. On the only Swimmable Beach in Cabo.
Many travelers may be surprised to learn that most of Los Cabos beaches are not suitable for swimming due to strong undertows and unpredictable tides. Fortunately, Casa Dorada lies on the friendliest swimmable beach with easy access for every member of the family. The beach is also cataloged as Blue Flag, meaning that it has to meet the services and cleaning standards of the famous organization.
2. The widest suites in town.
If you are bringing a big family, including the dog (or cat), Casa Dorada is your place. With suites for up to 6 people and a pet-friendly policy, this Resort will make sure to accommodate your family in the comfiest way possible.
3. Located in the heart of Cabo.
If you have a rather explorer's heart and want to know what's going on in Cabo, you must pick a place where you can walk your way to any place. Casa Dorada is located in Cabo San Luca's Downtown, close to everything, on the beach, in front of the famous Arch of Cabo San Lucas. What else?!
4. Exceptional Food
El Rincón Culinario, the set of gourmet centers within the hotel, has won some great culinary awards under the direction of the executive chef at Casa Dorada. The Urban Baja Taco, a mix of shrimp, aguacate reductions, and secret ingredients won second place at the Wine and Food week, a major food contest hold in Texas every year. You definitely must try it.
5. Wellness and Fun Activities
Casa Dorada has a recently remodeled Spa with many soothing services for you to enjoy a relaxing evening. Also, there are many fun activities for everybody, a kids club, and even a painting workshop. Ask about them at your arrival.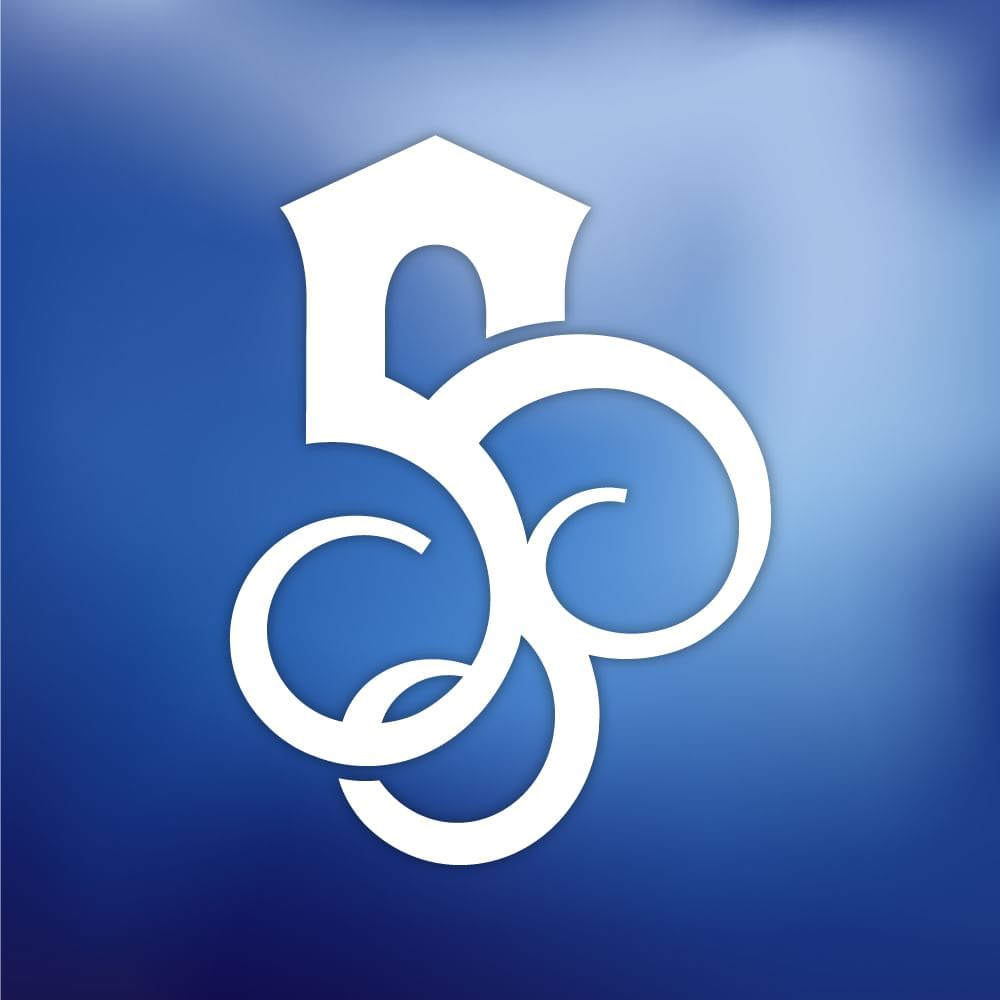 Digital Marketing Deparment for Casa Dorada.
For Media collaborations or questions about this article, contact us at marketing@casadorada.com
You May Also Like...