Casa Dorada
Welcome to your Paradise!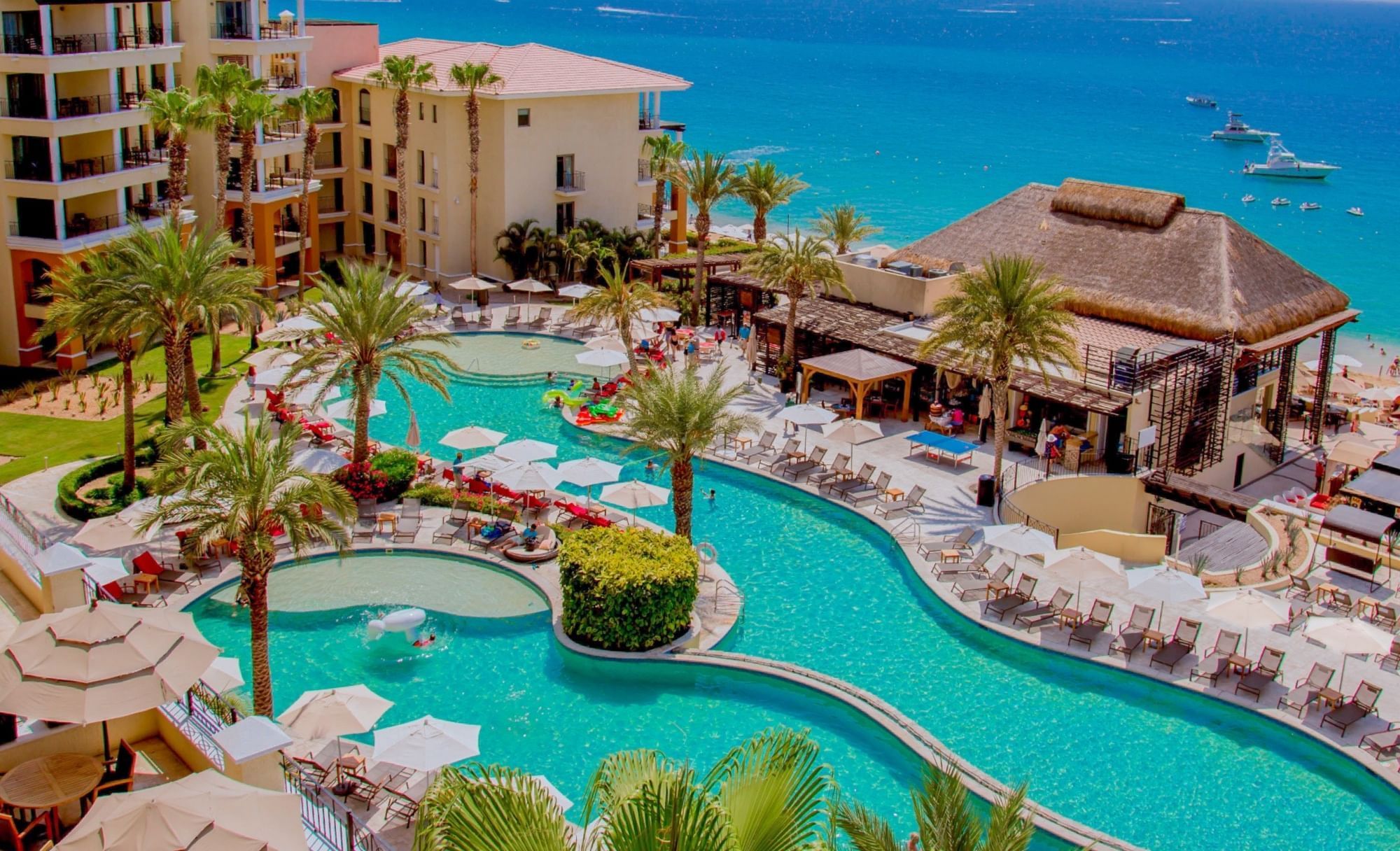 Welcome to Casa Dorada Los Cabos Resort & Spa.
Come and enjoy your stay with us, get to know our facilities, eat a delicious appetizer, and be pampered by our staff. We look forward to the opportunity of having you with us again. Click on the following button if you would like to schedule your next visit. It'll be a pleasure to host you again, see you soon!