Sand cascades in los cabos: a hidden secret in the heart of Cabo San Lucas
Are you looking for your next vacation destination? The world is big and beautiful, and it can seem like work just deciding where to spend your precious vacation time among so many incredible travel destinations. If you want to unwind and enjoy a slower pace in contrast to our everyday fast-paced lives, you're probably looking for a sandy destination with tropical views and sunny weather. As a result, Los Cabos has quickly become a popular tourist destination. People are drawn to Los Cabos because of its geography and climate—beautiful beaches and deserts in a sunny, mild climate ensure an enjoyable trip. When planning your trip to Los Cabos, make sure to include accommodations as well as a fun and exciting itinerary. The place you go to unwind after a day of exploring can make or break your vacation. After 15 years in business, Casa Dorada understands how to provide those visiting Los Cabos with the necessary break from the daily grind to maximize the great memories their trip will create.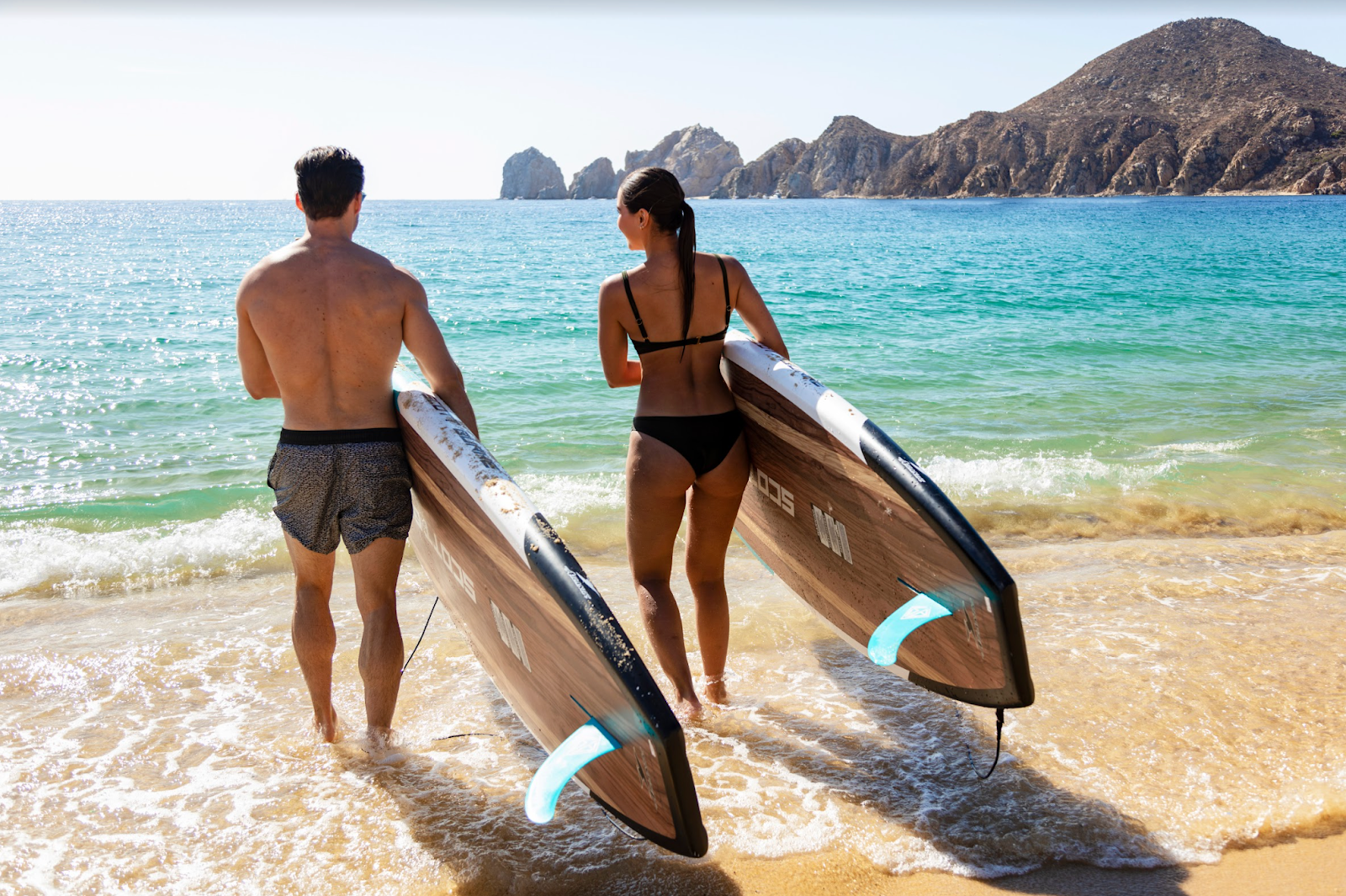 Casa Dorada Los Cabos is located on Medano Beach, just a 5-minute walk from downtown Cabo San Lucas. You'll be able to enjoy a lazy day on the sand while also having access to the beach's bars, beach clubs, restaurants, and water activities. The excellent location of Casa Dorada has contributed to its popularity among Los Cabos hotels over the past 15 years. There's no need for time-consuming logistics—just walk out the door, and you'll have access to both the beach and downtown.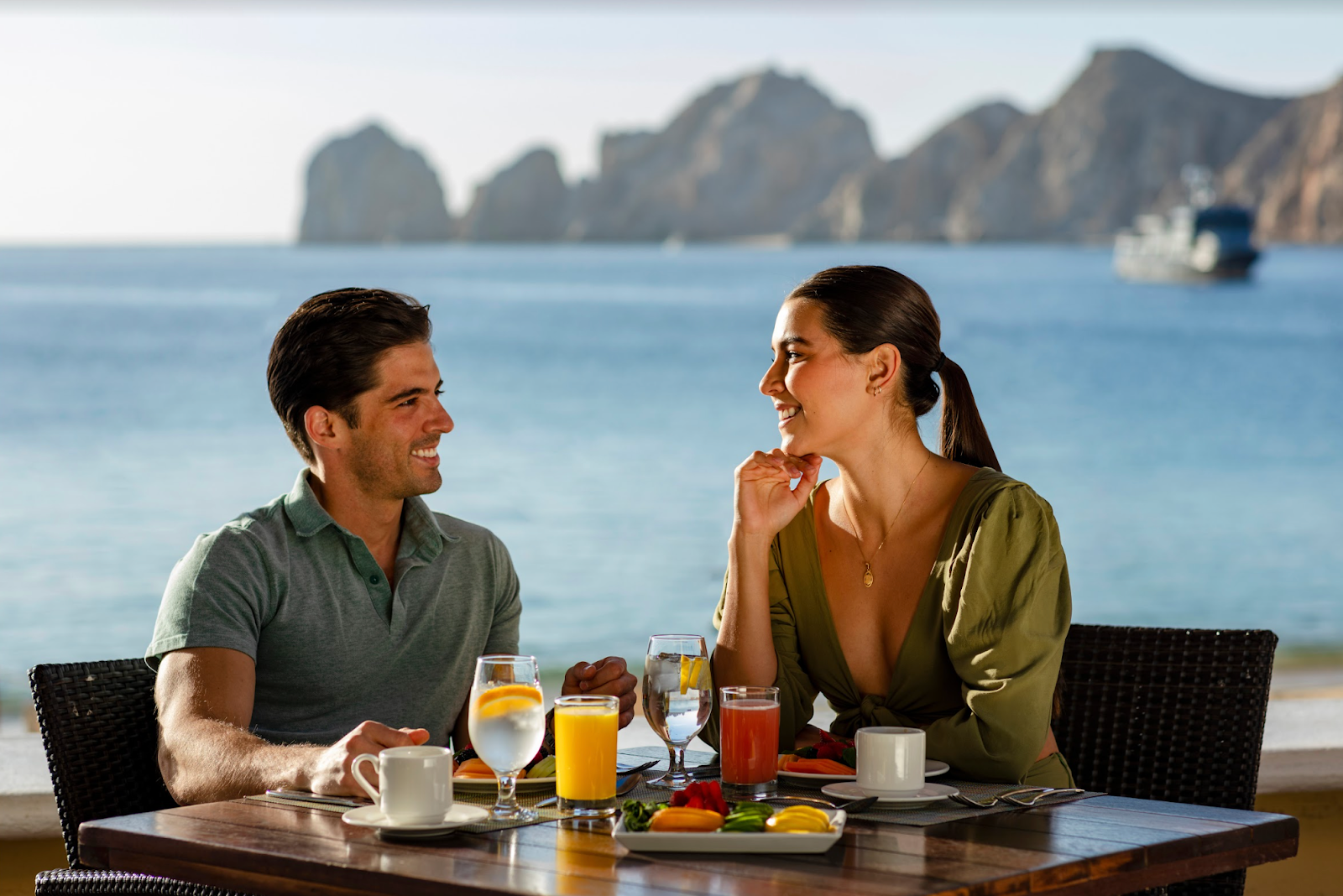 If you decide to spend your next vacation on the beach, Los Cabos is an obvious choice. The area has only grown more exciting and equipped to provide visitors with the enjoyable and memorable experience they seek over time—a there's reason so many celebrities are frequently spotted in Los Cabos. Planning your itinerary can be difficult with so many activities and unique sights to choose from. Not to worry, we've got some must-see attractions for every trip to Los Cabos. After booking your stay at Casa Dorada, plan a trip to the unforgettable sand cascades. The sand cascades are a must-see for nature lovers or anyone looking to see something new and incredible. Los Cabos has a unique environment where the desert and the sea meet. The sand cascades are an incredible natural occurrence caused by the friction between the Pacific and North American tectonic plates, combined with the mixing of warm waters from the Sea of Cortez and the Pacific Ocean.
You'll find this natural phenomenon in the Los Cabos Wildlife Protection Area. This expanse of protected nature was founded back in 1973. It stretches roughly 4000 hectares, almost all of which is underwater.
The sand cascades are precisely what they sound like—an underwater cascade of sand. Discovered by a researcher in 1959, the cascades are an incredible natural sight that must be seen with your own eyes to experience its majesty fully. The sand cascades are a hauntingly beautiful sight, mimicking the imagery of a waterfall with how the sand flows ceaselessly like liquid over the ocean rocks. The experience makes a viewer feel almost as if they've entered another realm as water becomes the oxygen you float through, and sand becomes the water that pours over cliff edges.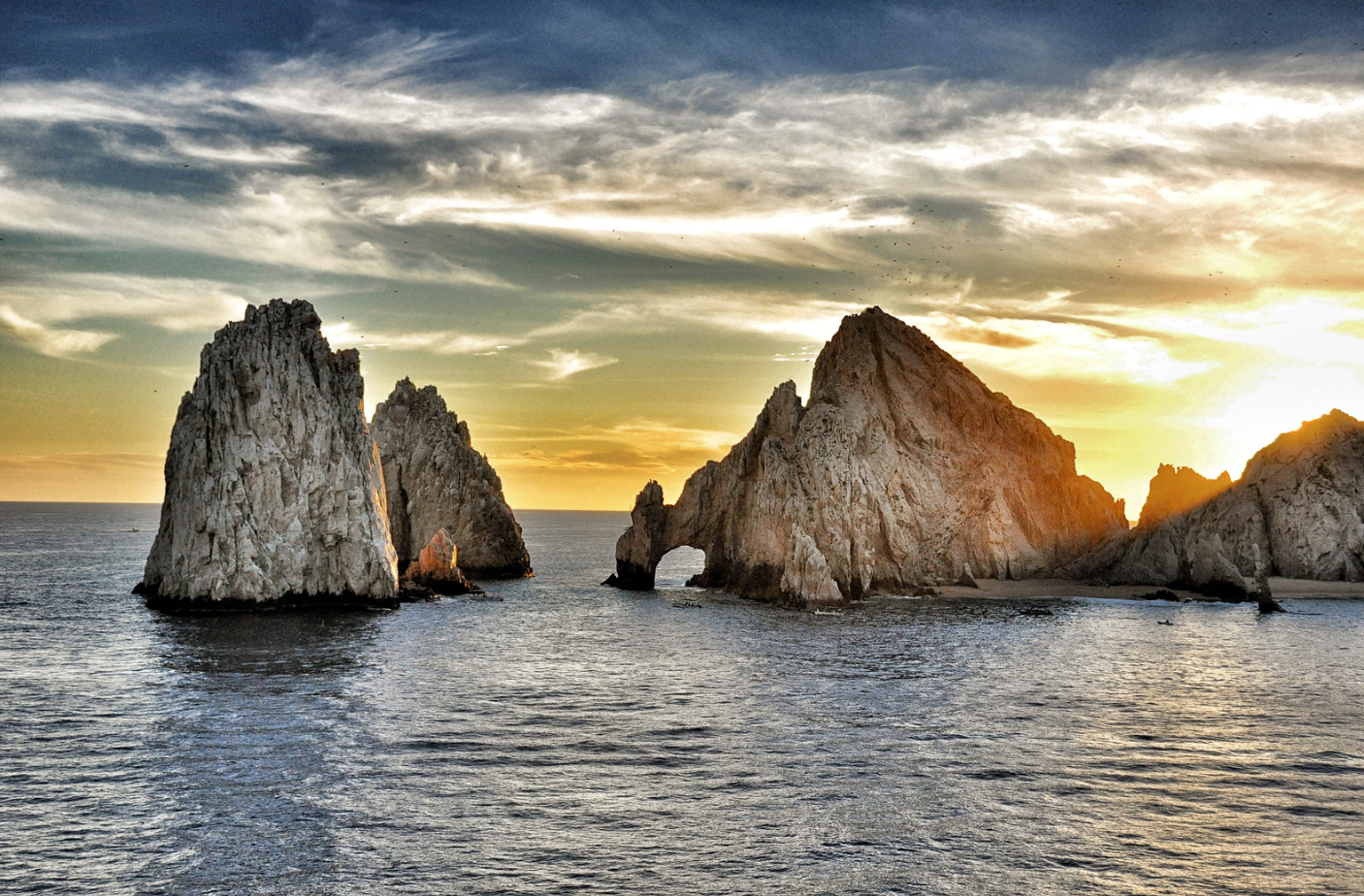 For those wanting to go back home with an unforgettable experience, Casa Dorada has been the favorite choice of travelers for 12 years due to its exceptional location for making a trip to the sand cascades as easy as possible. This rare natural occurrence can only be observed in a few places worldwide, so finding hotels in Los Cabos that put you close to the action is imperative to maximize your sand cascade enjoyment.
To visit this natural wonder, you'll have to put on your diving suit, as it lies between 80 and 130 feet below the ocean's surface in the Bay of Cabo San Lucas. This diving site is one of the most popular for the incredible sand cascades and the abundance of beautiful wildlife and underwater sights. Diving in this part of the bay will give you a front-row seat to some of the ocean's most mesmerizing views; you'll be able to watch as snappers, angelfish, and other tropical fish swim by you. Even octopuses and seahorses can come out of hiding for a moment to show themselves to a lucky diver. You'll also be able to appreciate the flora of this underwater landscape, like canyon walls covered with sea fans and sponges. The sand cascades are the nature lover's top pick for what to do when visiting Los Cabos.