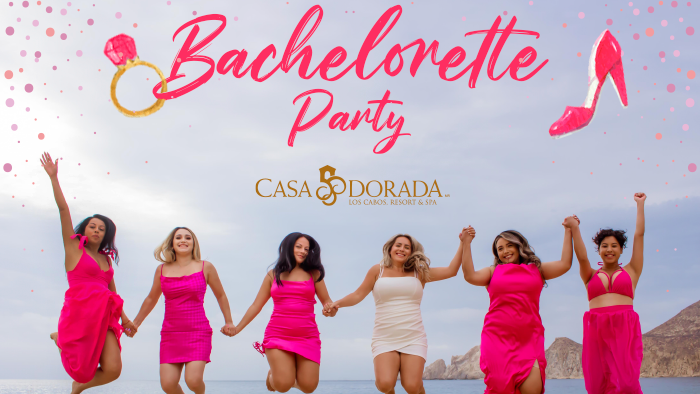 How to plan a unique Bachelorette Party in Los Cabos
Finding a time and place that works for everyone who wants to attend the Hen Do might be challenging if your friends and family are spread out across the country or the world. Why not gather together in Cabo for a few days of fun and relaxation before the wedding? With this in mind, we have compiled a comprehensive guide on planning the perfect Hen Do, so you can rest easy knowing that we've thought of everything.
The bride's personality should be the primary factor, but don't fret; there are countless possibilities to choose from in Cabo. Activities for a Bachelorette party in Los Cabos include everything you might want or imagine.
​​If she likes outdoor activities, we highly recommend staying where the action is. Numerous water sports are available at Medano beach, including stand-up paddleboarding, canoeing, and many others. There are also trips to Santa María beach, where snorkeling and diving are available, departing from Médano (right where Casa Dorada is located!). A daybreak walk-up at "Cerro del Vigía" is the perfect place to obtain those over-the-clouds Instagram photos if the bride is a morning person. The view from this mount is breathtaking.
Getting on a yacht to El Arco de Cabo San Lucas by sunset is also a great idea if you want to get the most incredible pictures with the iconic symbol of Los Cabos. Ask our concierge to show you every option available.
If she is more of a spa/wellness type of girl, a full day at Saltwater Spa may be the intelligent choice. With a broad menu of choices, Saltwater Spa has an array of indulgent treatments and therapies to soothe the mind and energize the body. A tip: start with the signature holistic ritual; it will absolutely get you charged for the week. We should not forget about Yoga, an essential player in a healthy lifestyle and an option for that bride that is into wellness. At Casa Dorada, there are Yoga classes every other morning with a Hatha yoga master very well-known in Los Cabos: The Mayan fitness secret "Claudio Cabo".
But what about spicing it up a bit? Make sure to book a package at your Resort (Casa Dorada is the obvious choice) that includes a bottle of tequila when arriving and (why not?) a two-hour celebration with an open bar of premium drinks by the most famous beach of Cabo.
Do you prefer to celebrate the old-fashioned way? Go to Downtown Cabo (just five minutes away walking from Casa Dorada) and party hard at the vibrant hotspots that the town has to offer. Your reservation package at Casa Dorada will be waiting with a hangover kit to keep you up and ready for everything during your stay.
We hope that these suggestions have helped you in planning an unforgettable Hen Do in Cabo– and remember it is all about being together, having fun, and creating memories for a lifetime.
Because what happens in Cabo, stays in Cabo (And social media)!
If you have any questions or need help - just ask us – We are experts in having fun!
Book your Bachelorette Package: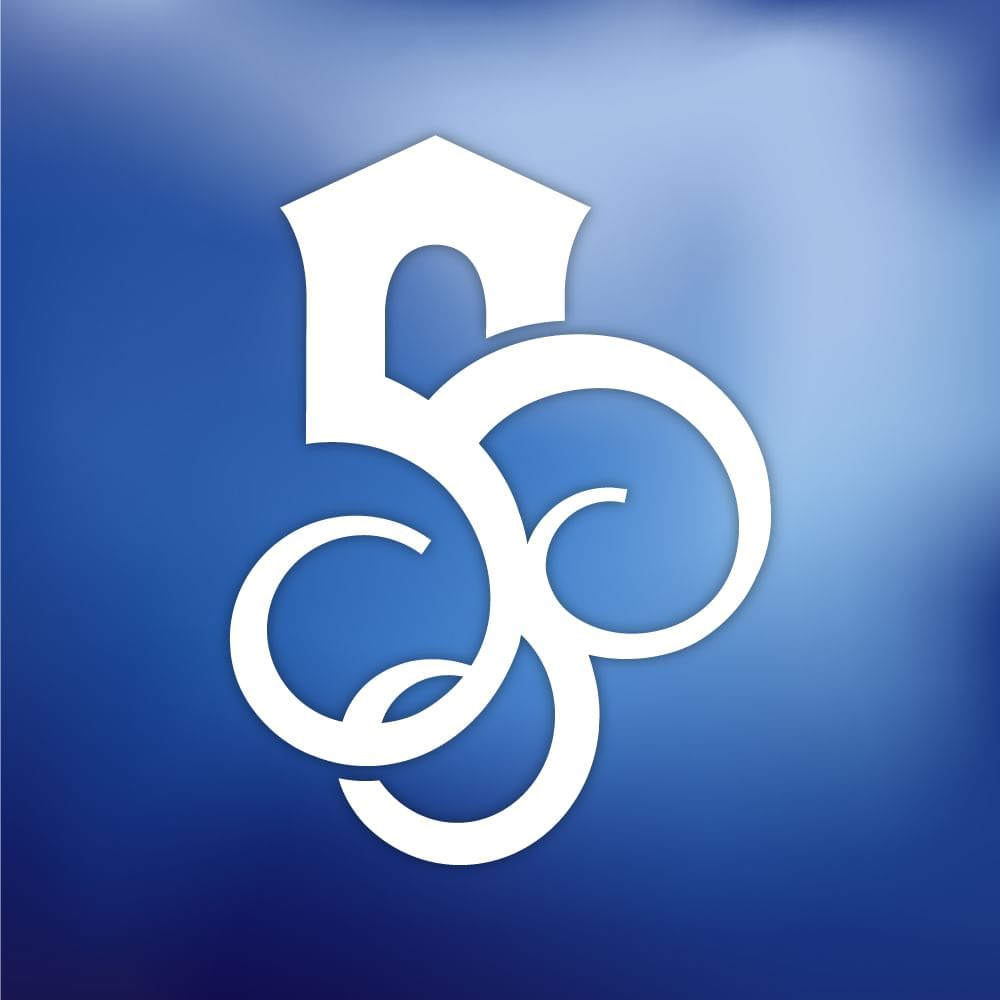 Digital Marketing Deparment for Casa Dorada.
For Media collaborations or questions about this article, contact us at marketing@casadorada.com
You May Also Like...