3 Things you didn't know about day of the dead in los cabos
Unlike in other countries, those who have died in Mexico are remembered with joy rather than sadness, especially on Día de Muertos, the day of the dead that takes place every year on November 02. In fact, this long-standing tradition appears to be more of a fiesta than a serious religious event.
People all over the country create beautiful memorial altars to honor the deceased. These are not, however, the altars you may have seen elsewhere. The idea is to recall the person through his or her favorite foods, beverages, photographs, and so on. On a traditional altar, you'll find tamales, tacos, a bottle of tequila, flowers, candles, and occasionally a hat or cane.
It's most common to make altars for family and friends, but also for famous people like Frida Kahlo, Pancho Villa, or even Queen Elizabeth.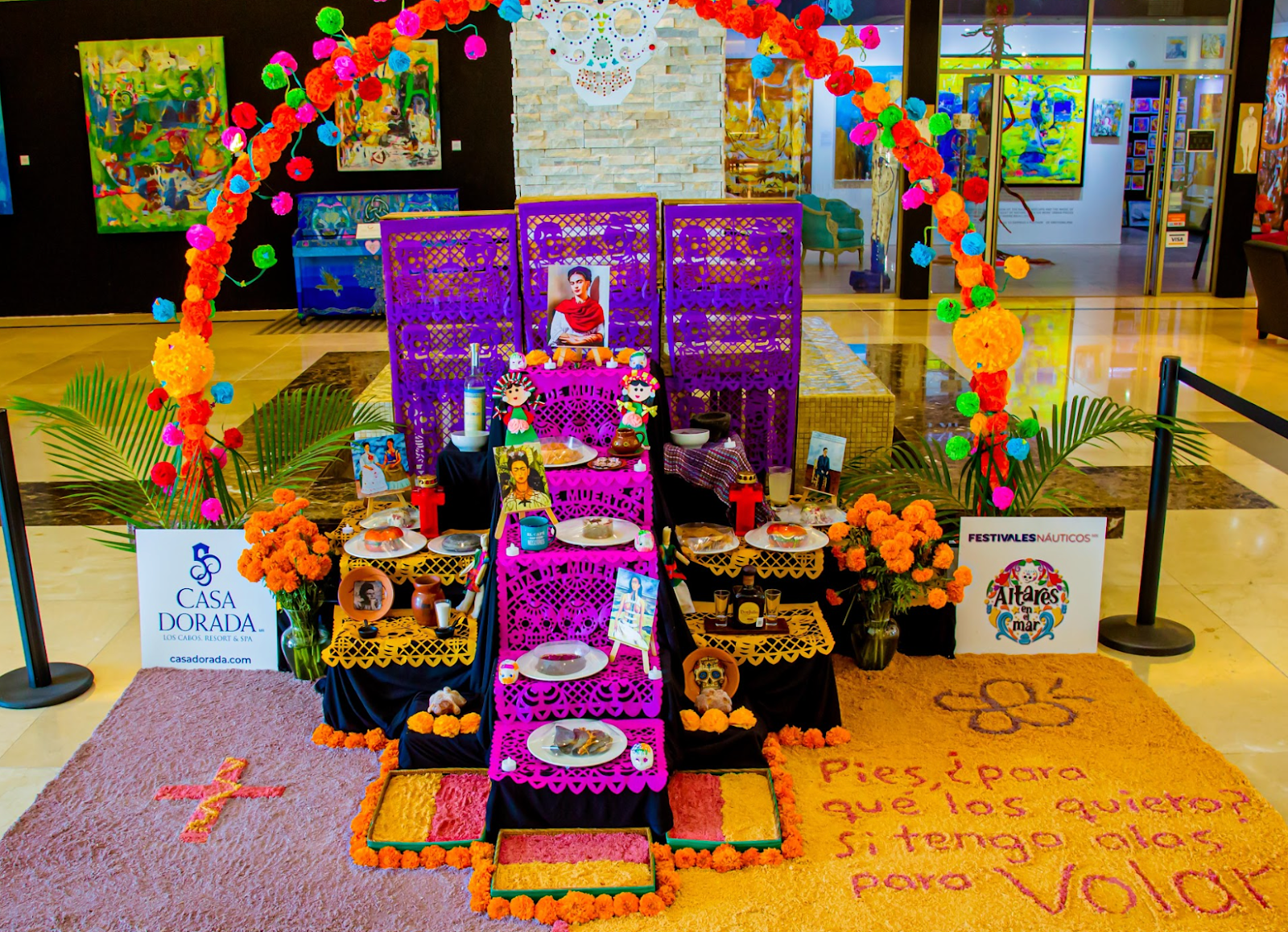 If you've been to Mexico before, we're sure you've heard about this day. We can also bet that you were unaware of the significance and meaning of every detail on the altars.
So here are three fascinating facts about this very special day in Mexico:
1. Bread of the dead.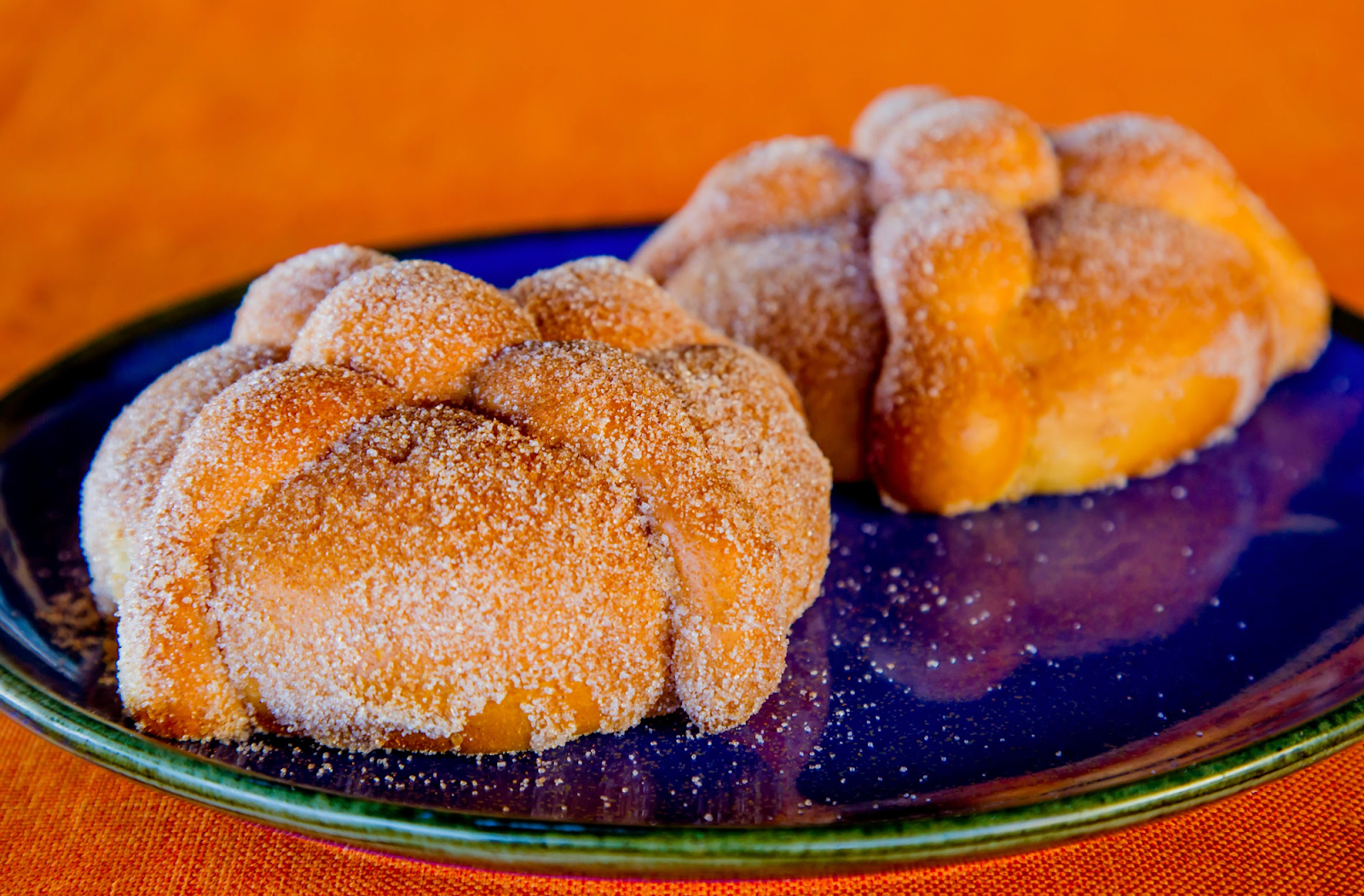 Yes, we know it doesn't sound appealing, but it is eagerly anticipated by every Mexican: Sweet homemade bread with a slightly flattened spherical shape. At the top, there is a small sphere representing the skull of the dead in the center of four cross-shaped lines known as "shanks." These are supposed to be the arms and legs of the skeleton, or "calaca" as mexicans colloquially call it.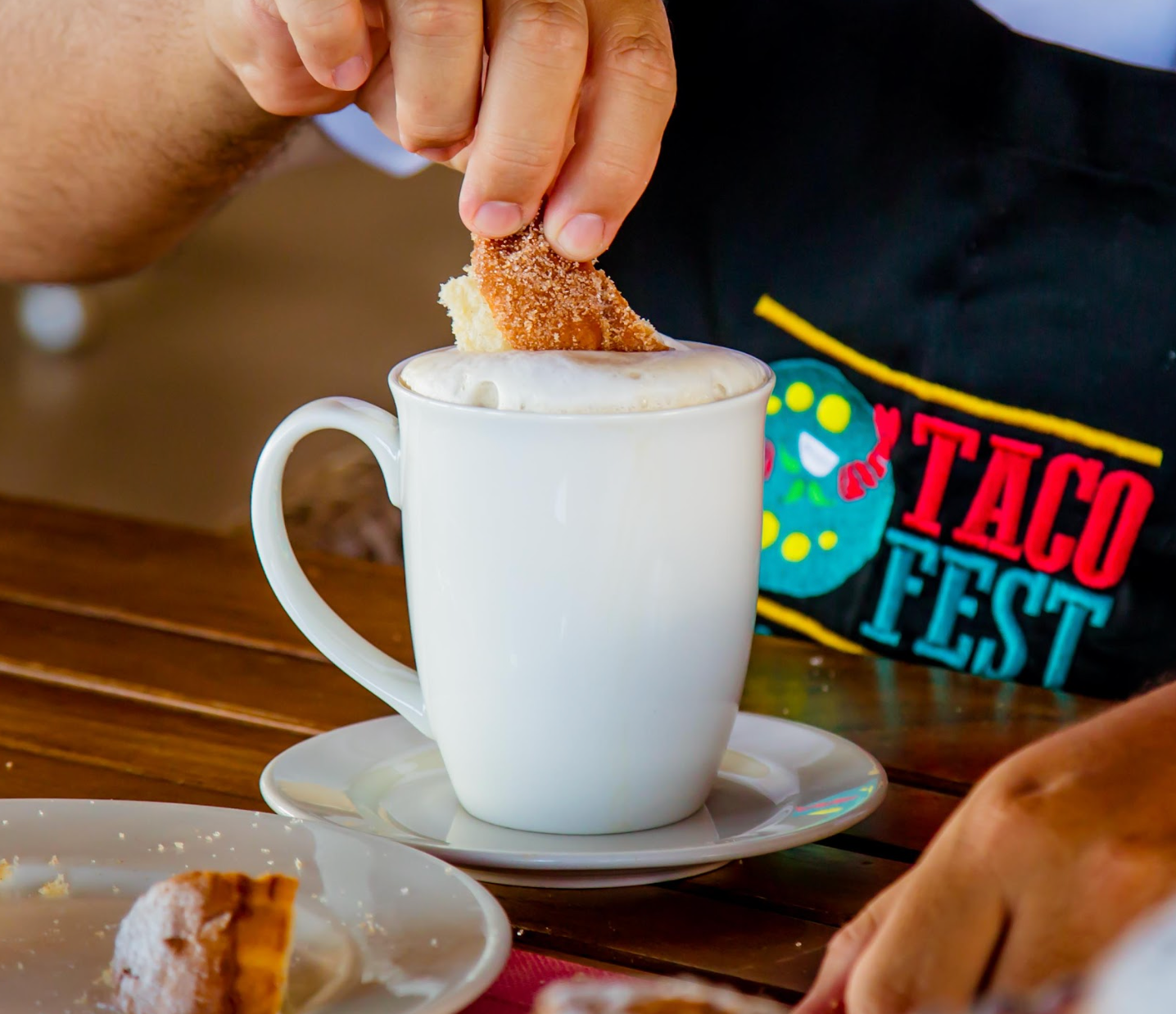 IN CASA DORADA FOR DIA DE MUERTOS? WE WILL HAVE PAN DE MUERTO AVAILABLE!
2. Cempasúchil flower as a spiritual guide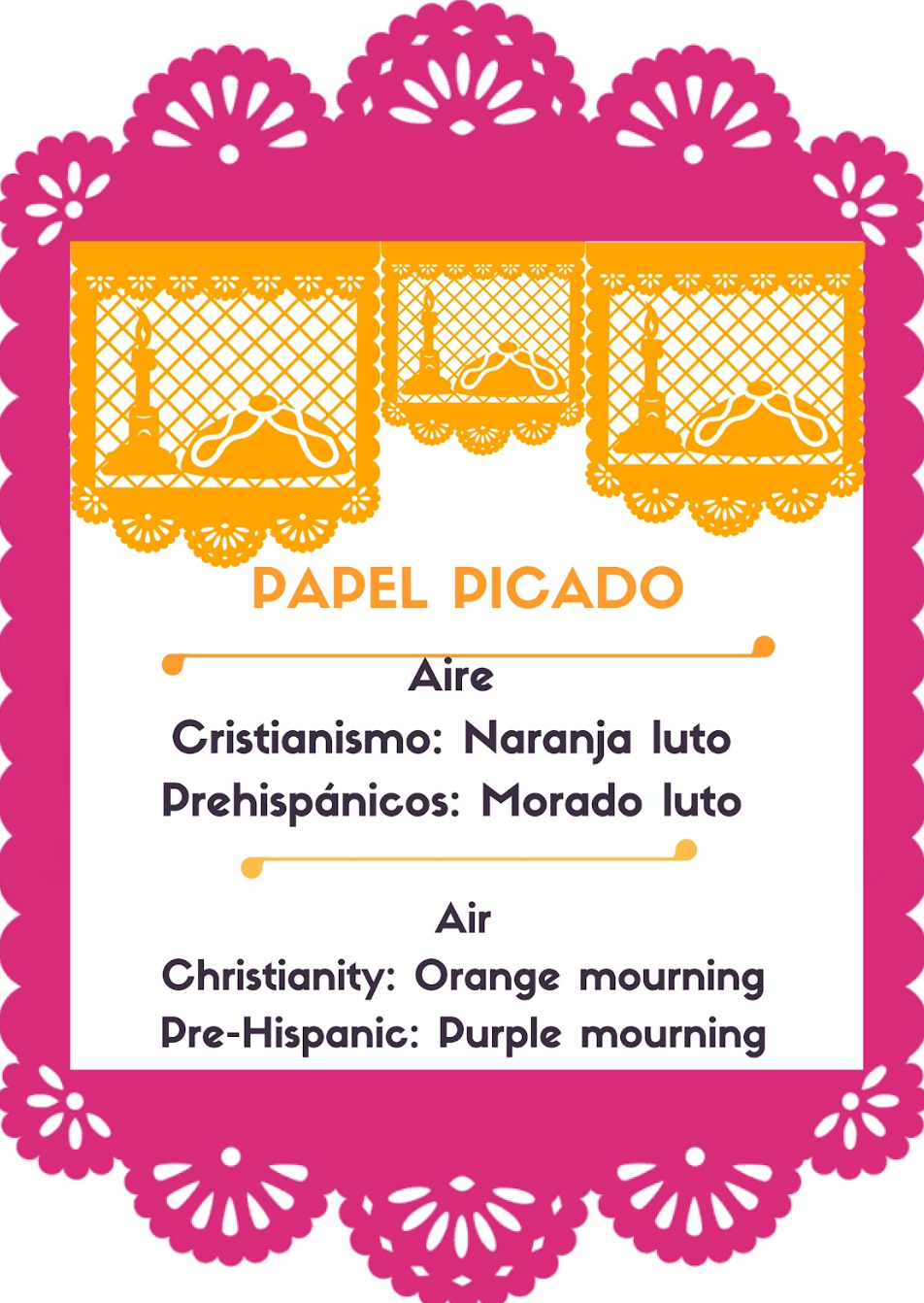 This flower will be on every altar as it guides the dead to get to their home from the other side.
3. Paper figures as the representation of the wind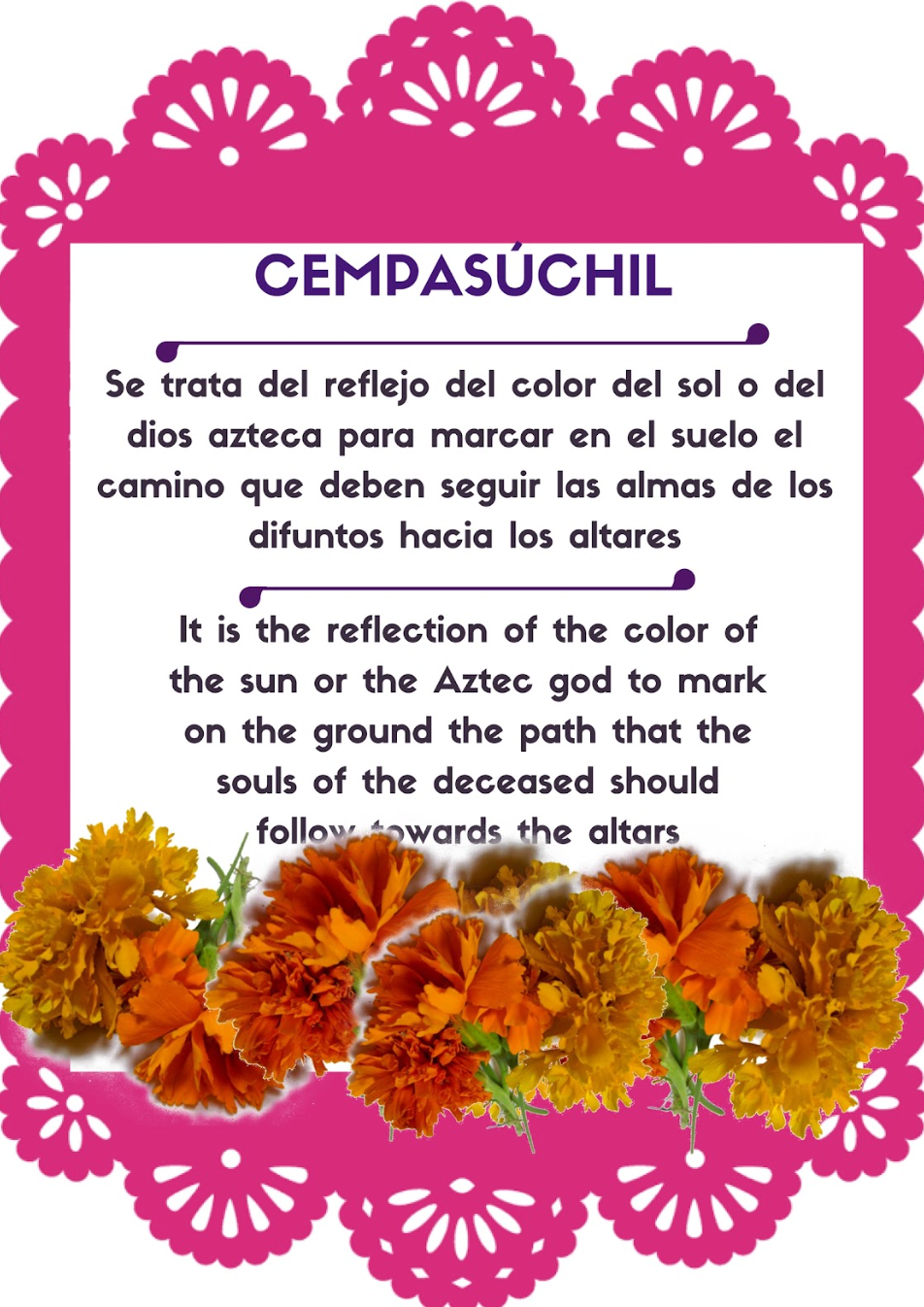 Every altar must have symbols representing the four nature elements: a small recipient with water, fruit to represent mother earth, and fire, represented by candles. The wind is represented by the colorful papers above the altar.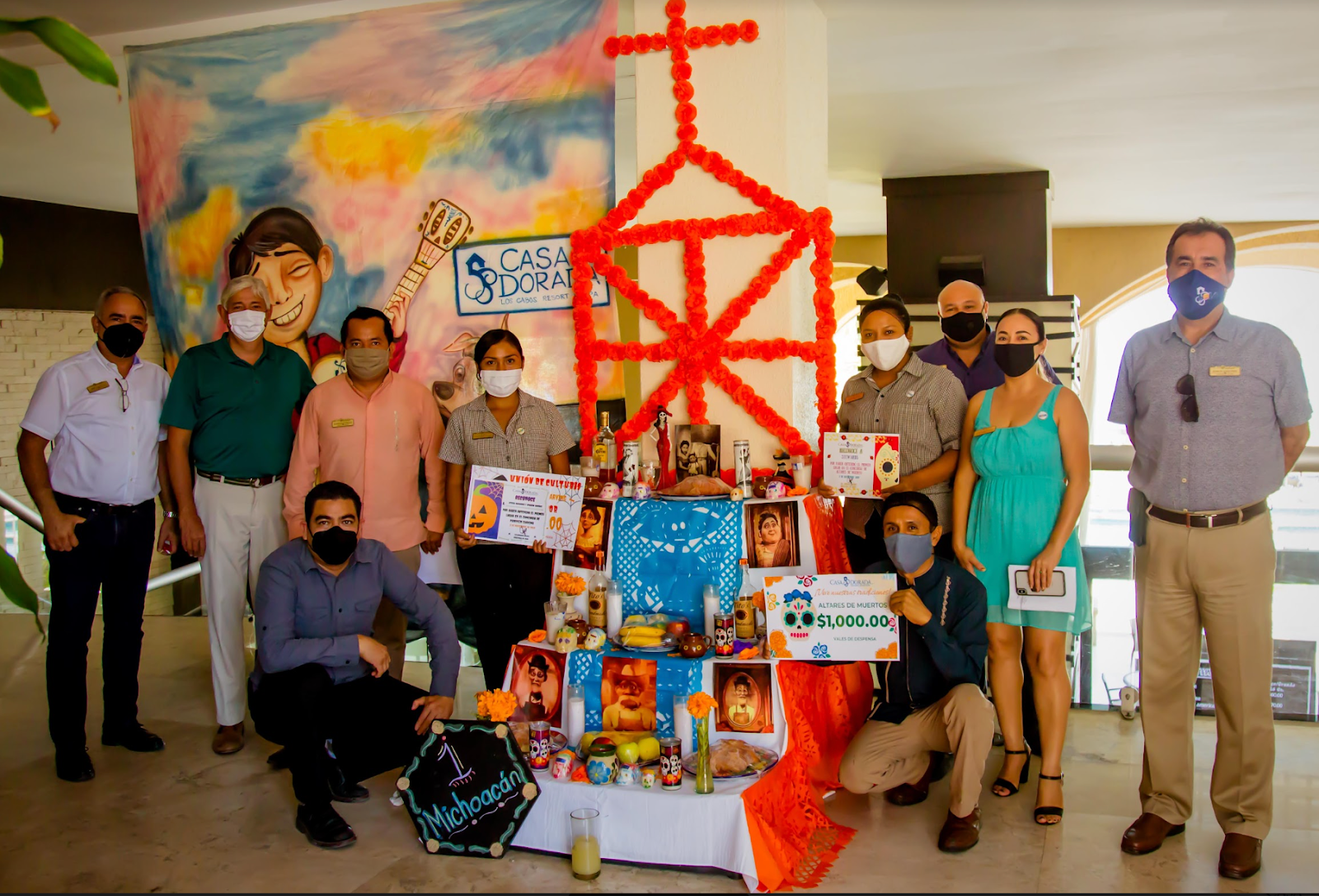 If you are in Cabo this month, in addition to joining our scary Halloween fiesta where kids love trick-or-treating around the pool, you can't miss our very own Day of the Dead altar at Casa Dorada.