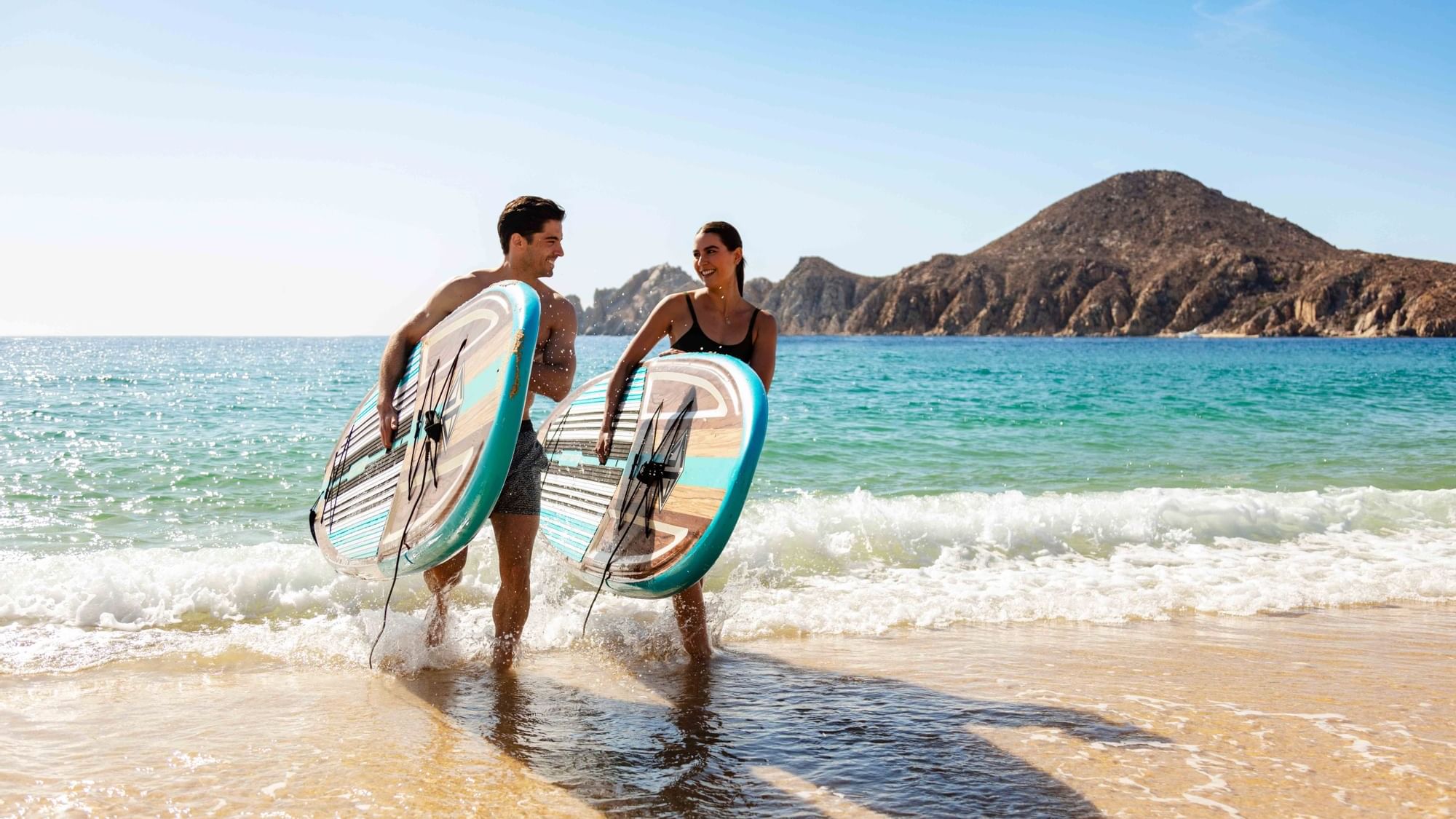 5 Reasons Why You Need a Beach Vacation in Cabo San Lucas
From Playa El Médano to its world-renowned oceanic archway, Cabo San Lucas exists as one of the few global destinations optimized primarily for the immediate and lasting enjoyment of all guests. An ideal combination of outdoor cuisine, awe-inspiring sunsets, and easy recreation from border to border make Cabo San Lucas a worthy vacation home for any adventurer, a beach vacation entirely unlike any other. Here are five reasons why Cabo San Lucas deservingly tugs on the heartstrings of true travelers, delivering world-class beach vacations you need to experience for yourself.
1. Award-winning accommodations
Pair your time in Cabo San Lucas with high-class accommodations, for a memorable experience from the first moment of the day until the last. Given the fact that you're now on vacation mere minutes from some of the most beautiful coastlines on the entire planet, you deserve to complement the location itself with hospitality that can deliver.
One such possible accommodation is long-renowned by locals and visitors alike for its capacity to deliver world-class accommodations, alongside a complete onsite portfolio of worthwhile amenities. At Casa Dorada, a five-star resort set to upgrade your existing expectations with regard to authentic Baja California hospitality, rates are affordable and the onsite aesthetic is regal. Equal parts relaxing and rejuvenating, Casa Dorada is a resort and spa destination enjoyed by so many global travelers per year. From the picture-perfect weddings hosted on the premises, to the in-room accommodations that feature wireless Internet access, well-lit spaces, and luxury furnishings, it's an experience like none other. Find yourself award-winning accommodations in Cabo San Lucas, the perfect placebo after a long day exploring the region itself.
2. Internationally acclaimed culinary options
Dining options in Cabo San Lucas are both diversified and the picture of excellence, making it easier than ever to supplement the perfect, adventurous day with a romantic dinner, family outing, or quick bite. Local cuisine is always an easy decision away. Take to the welcoming ambiance at locations like El Rincón Culinario, a social epicenter, and destination for quality dining alike. Taste authentic Mexican dishes like the Urban Baja taco, with shrimp and a hint of a special sauce.
If you're staying at the Casa Dorada, you can even experience international cuisine without the need to step foot outside of the resort itself! At the oceanfront 12 Tribes restaurant, you're treated to panoramic visions of the sea while enjoying everything from crab cakes to hand-prepared salads. Take the family to the Maydan restaurant on the premises, where wide tables can accommodate the entire travel entourage while you rake in awe-inspiring Cabo San Lucas sunsets and dine in style. Enjoy menu items fresh off the grill at the Maydan, together with seafood sourced from local waters.
3. Widespread natural landscapes
There's so much outdoor majesty to see and explore in Cabo San Lucas, that you're likely to find yourself hard-pressed to get to it all! Introduce your toes to white coastal sands, at a pace most conducive to your own enjoyment. When you manage to tear yourself away from crystal clear waters and wide-open beaches like the local Lovers Beach or the blue flag Médano beach, you're invited to check out the fresh fruits sold by the side of well-traveled roads. Do your due diligence with regard to safe foods to eat in the region, and tear into delectable snacks and selections sold by eager locals. Climb the Mount, or spend your time beneath the surface of the water, thanks to the many affordable scuba diving and snorkeling packages specifically geared toward visitors.
For those lucky enough to stay at Casa Dorada, you can get outside and experience high-quality golf virtually anywhere in Cabo San Lucas through the resort itself. For those looking to rejuvenate their own health, take to the regenerative spa services onsite at Casa Dorada, including exclusive saltwater treatments, salon services, and full-body skin exfoliation.
4. Immersive arts and history
There's more to Cabo San Lucas than world-famous beaches and oceanic wildlife. Take the time to learn more about the storied history of the region itself, as well as the artistic renderings that contribute to the vibrant social activity. At the Museum of Natural History in Cabo San Lucas, you're treated to a wonderful portfolio of exhibitions and displays, all geared toward immersing locals and visitors alike in the origins of habitation in Baja California. Geological and archeological wonders alike grace the interiors of the museum, allowing visitors to grasp a holistic picture of ancient and recent regional history. Historic study rooms, scientific paleo-biology selections, and marine mammal remains have impressed museum-goers since the location first opened in 2006.
5. Optimal climatic conditions
Of course, Cabo San Lucas is nothing without its optimal climate. When considering any prospective vacation stay, especially one where the family is coming along for the ride, exterior temperatures are another factor you take into consideration. Rest assured that when it comes to Cabo San Lucas, you'll likely be treated to optimal weather conditions, from your arrival to your unfortunate departure. Graced with a desert climate right on the water, you can easily offset seasonally warm temperatures with a dip into clear ocean waters. When you stay at Casa Dorada, you can even take a dip in the spa or the pool waters during the summer! Cabo San Lucas is not in the usual path for yearly thunderstorms, leaving the path clear for immediate and lasting climatic enjoyment.
You need to make Cabo San Lucas your next prospective destination vacation. Unique in its capacity to offer stunning weather patterns, together with award-winning hospitality and cuisine, and a center of a town steeped in rich history, this Baja California staple is truly the ideal vacation package. Reserve your spot at Casa Dorada today, and start exploring everything that makes Cabo San Lucas the unforgettable travel gem renowned the world over.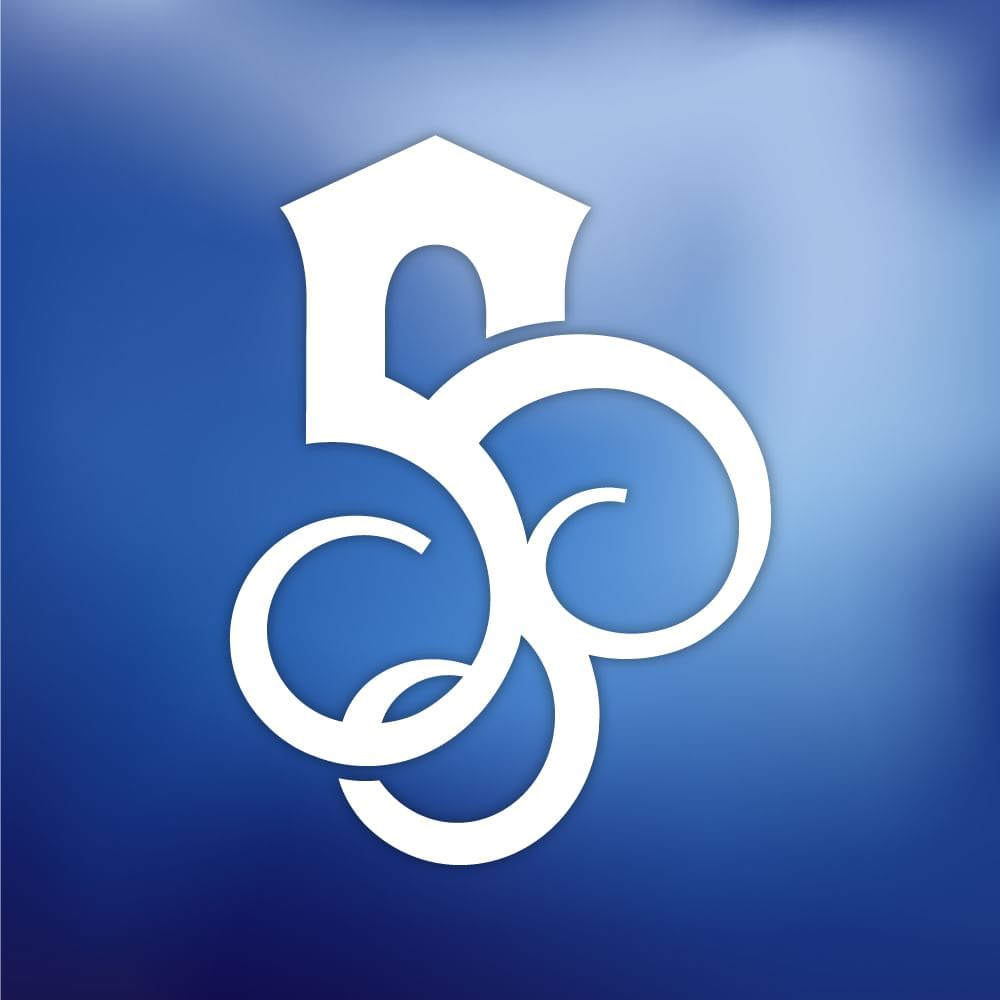 Digital Marketing Deparment for Casa Dorada.
For Media collaborations or questions about this article, contact us at marketing@casadorada.com
You May Also Like...