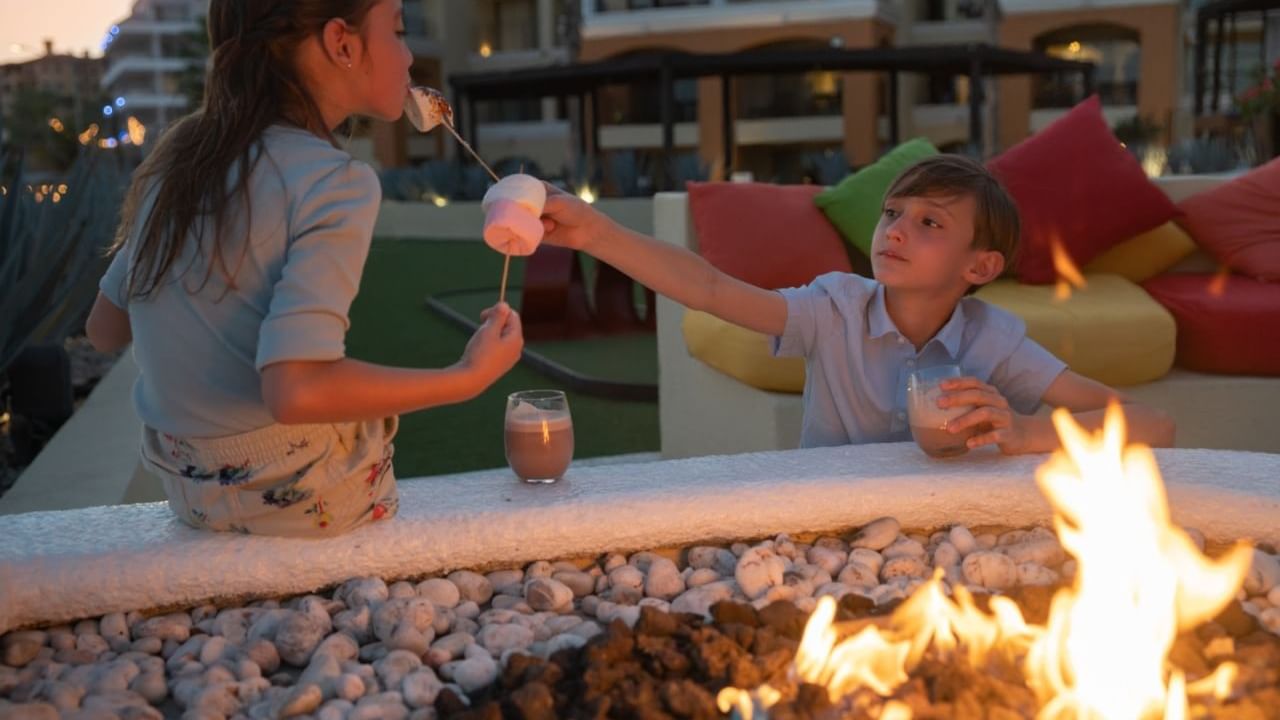 5 Things to do with kids in Cabo San Lucas
Summer is around the corner, and kids are ready to have a well-deserved vacation out of quarantine. You have decided on Los Cabos, and now it's time to plan your activities.
There are many fun ways to discover this paradise; rest assured there is something exciting to do for every family member, even the youngest ones.
But first things first. There are a few tips that will make your trip to Los Cabos even better if you are bringing the tots:
Look for a hotel that has a kids program in place. After all, you may want to just chill by the pool, knowing that your kids are safe and having fun.

If you are bringing toddlers, booking a hotel with a certified nanny program will come in handy if you want to enjoy a little couple-time out of the Resort.
Now that you have these topics covered, let's dive into some activities your kids will blast.

Surf Lessons.
Los Cabos has beautiful swimmable beaches that are also beginner-friendly, making them perfect to start getting on that board. Your hotel concierge can book your kids' lessons with a certified instructor.
Snorkeling tours.
Los Cabos has one of the richest marine ecosystems in the world. You don't want to miss the opportunity to see the marvelous surprises that the ocean has to offer. The tranquil waters of Playa Santa María or Médano can create the perfect environment for a family day underwater.
Bungee Jumping.
Who wouldn't want to jump from 300 feet above the ground? Ok, maybe it is not for every member of the family, but it's worth mentioning. Wild Canyon, the biggest adventure park of Los Cabos, can offer experiences that range from swinging below a gondola to ATV tours. Adventure at every level.
Museum of Cabo San Lucas.
If there is a history buff in your family, taking them to the local museum of Cabo San Lucas may be a fabulous idea. The whitewashed building is easily identified by the giant whale skeleton across the town square.
Inside the museum, exciting exhibits detail the everyday life of the Pericú ethnicity before colonization (Like Mayans in south Mexico, The Pericues were the aboriginal inhabitants of the southernmost portion of Baja California Sur). There you'll see a wonderful collection of pre-Columbian tools donated by locals. You can also explore the story of Spanish colonization and the problem of piracy around the Baja California Peninsula.
There is no admission fee, and the museum educates visitors about the paleontology, marine biology, and social anthropology of the region.
A stroll by the Marina.
Fun and free! Enjoying a walk by the Marina of Cabo San Lucas is a must when coming for the first time. Filled with town life, the entire family will have a blast exploring the local life of Cabo San Lucas. Start your day by having breakfast at one of the restaurants by the boardwalk, or shopping at Puerto Paraiso, the biggest mall of Baja Sur.
Make a pizza with the chef.
Do you have a little chef in the family? Then she/he will love the special cooking lessons with the Master Chef of Casa Dorada.
Looking for a way to spend quality family time this summer? At Casa Dorada, we have families covered with special summer packages, amenities for children of all ages, and daily activities to keep the kids entertained while mom and dad get a well-deserved break by the pool or a romantic night downtown.
With the best swimmable beach in Cabo San Lucas at our doorstep, two pools, Casa Kidz Kids' Club, water sports, family ping pong tournaments, art workshops, weekly events, and daily activities for both parents and children, our Cabo San Lucas resort is the best place to have fun and reconnect this summer.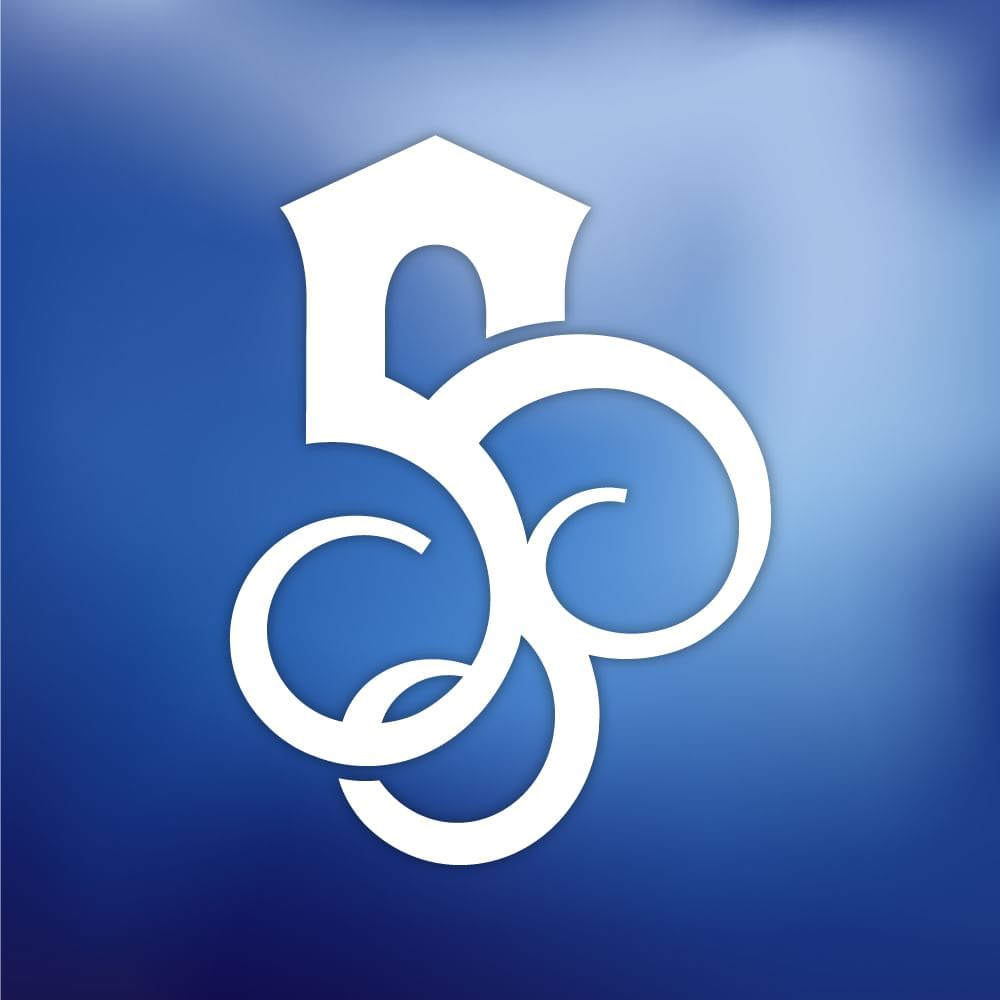 Digital Marketing Deparment for Casa Dorada.
For Media collaborations or questions about this article, contact us at marketing@casadorada.com
You May Also Like...