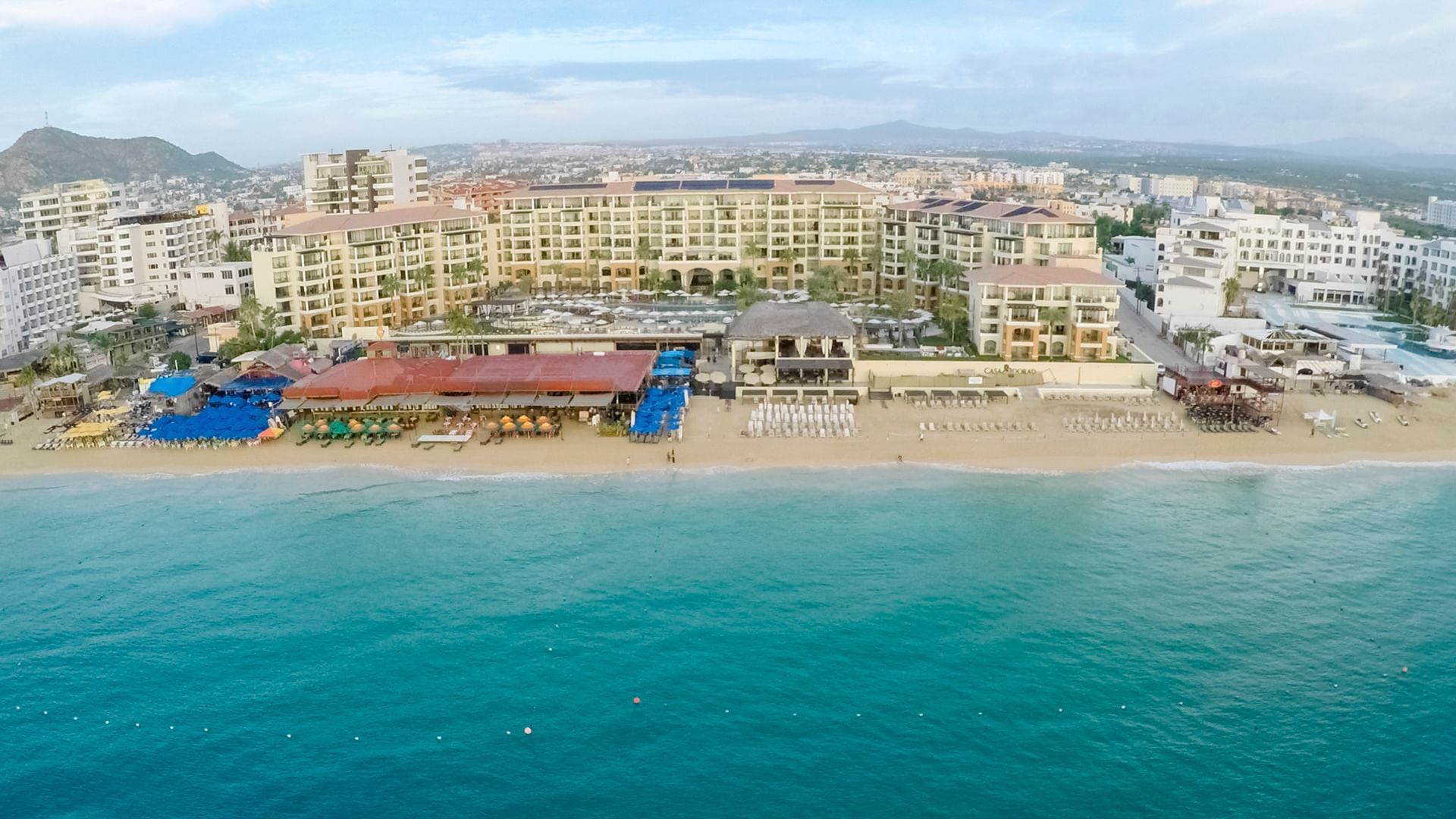 Adventures in Los Cabos: New things to do in Winter
Wishing you could skip the snow season this year? What if we tell you there's a magical land where the palms are full of coconuts, the animals energetic and the beaches are full of life, all year long? Yes, we are talking about Los Cabos, where the desert meets the sea and the Gulf of California meets the Pacific Ocean.
This Winter promises delightful weather and fun activities in Cabo San Lucas. If you are planning a getaway, don't forget to do at least one of these fun affairs:
1. Local Sundays in Downtown Cabo.
Although this activity is not new, It was in fact on standby due to covid since 2020.
Every Sunday morning, from 7:00 to 11:00 am enjoy a festival of wellness and exercise at the historic downtown of Cabo San Lucas, with zumba lessons, rollerblading, music, and lots of pets hanging around. Bring your rollerblades.
2. You hook it, we cook it!
Fan of fishing? Demonstrate your fisherman skills and let us cook your catch of the day. Starting this November, our chef will prepare your lunch or dinner with the fresh fish you reel in. It doesn't get much better …or fresher than that!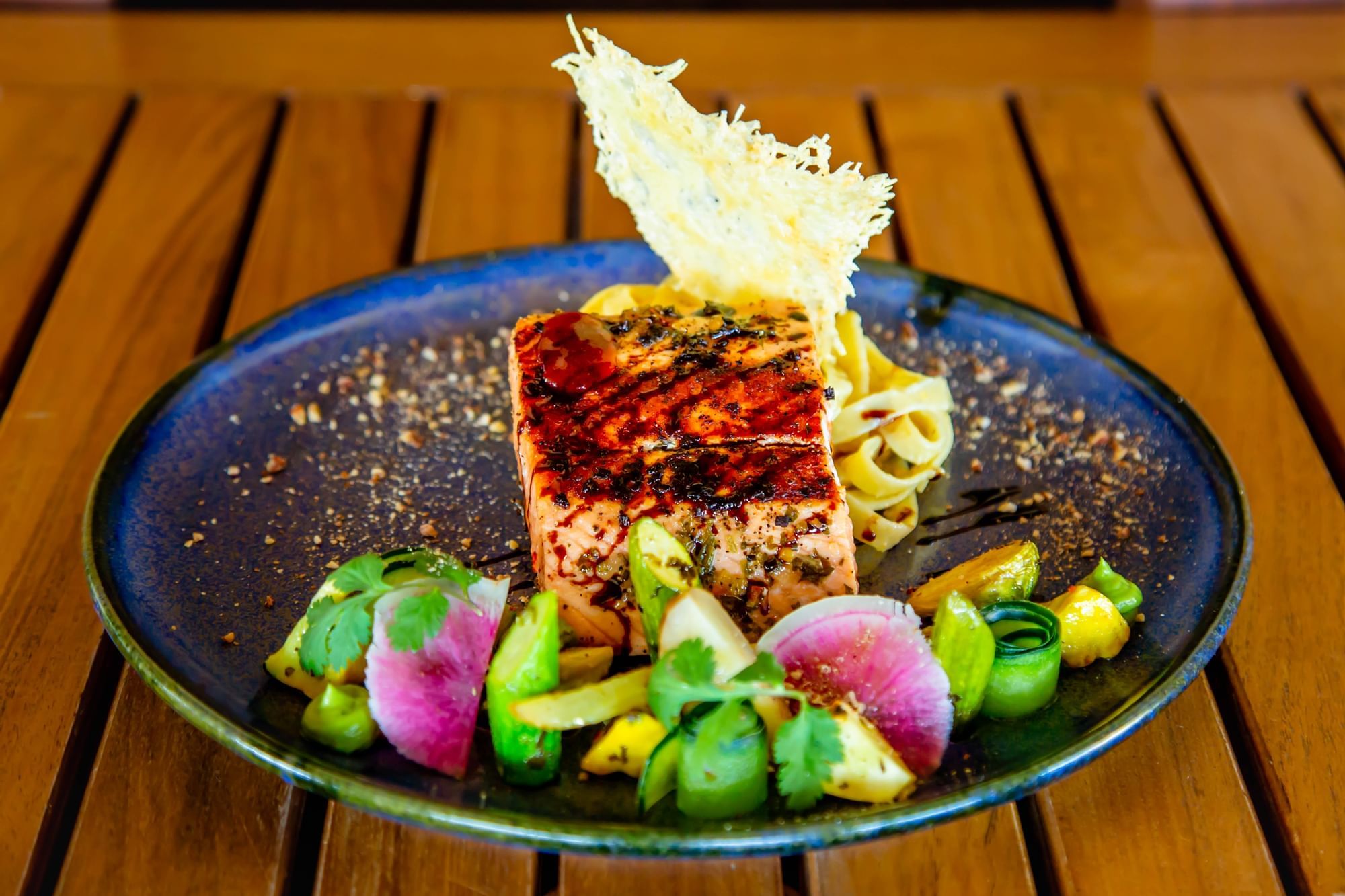 3. Isla Espíritu Santo
For years, Espiritu Santo island has been one of the most hidden treasures of Baja Sur. Jealously protected by local fishermen, the island has remained untouched by big developments and is rich with flora and fauna. The island's shores are home to seabirds and sea lions, and underwater, you can spot everything from turtles to sharks to whales. Book a snorkeling tour or make sure to bring your snorkel equipment when getting a water taxi to the island. Keep in mind that from Cabo San Lucas, is a two-hour trip to La Paz to catch the tour to the island, so we fully recommend you stay at least one night at La Paz to fully enjoy the day at Espíritu Santo.
4. Helicopter Scenic Flight
Fly across San Jose del Cabo Estuary, Santa Maria, Chileno and El Medano Beaches, Cabo San Lucas Marina and see where the Sea of Cortez meets the Pacific Ocean. All this from the air in a romantic tour by helicopter. Just don't forget to bring your camera.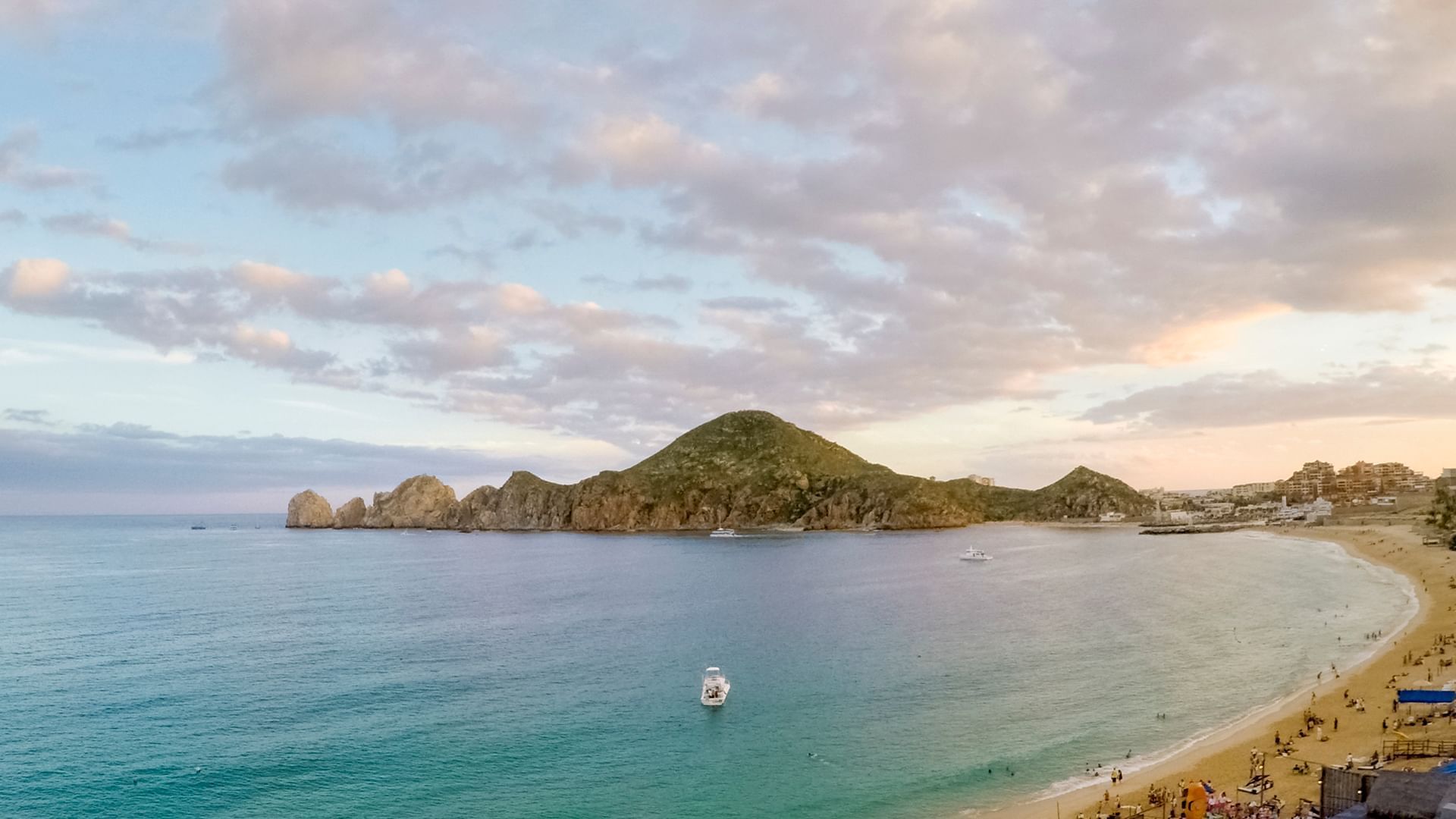 5. Flying Surfboard
The Hoverboard is a flying surfboard that allows you to cruise at speeds up to 35 miles per hour and fly in the air by leaning back; it's insanely fun for people who love board sports.
After a detailed one-on-one instruction, flyboarders get to show off their cruising skills in one of the world's most beautiful settings: soaring above the glittering blue waters of the Sea of Cortés.
No matter what you do, Los Cabos's climate will charm you no matter what. There are many people who choose to visit Los Cabos each year, so if you plan to make the best choice for your next vacation, you will want to focus on this part of the world to find the perfect holiday destination.
Would you like us to plan your trip? Our concierge has all the information you need to have a perfectly planned trip for your family and friends.
Talk to us! concierge@casadorada.com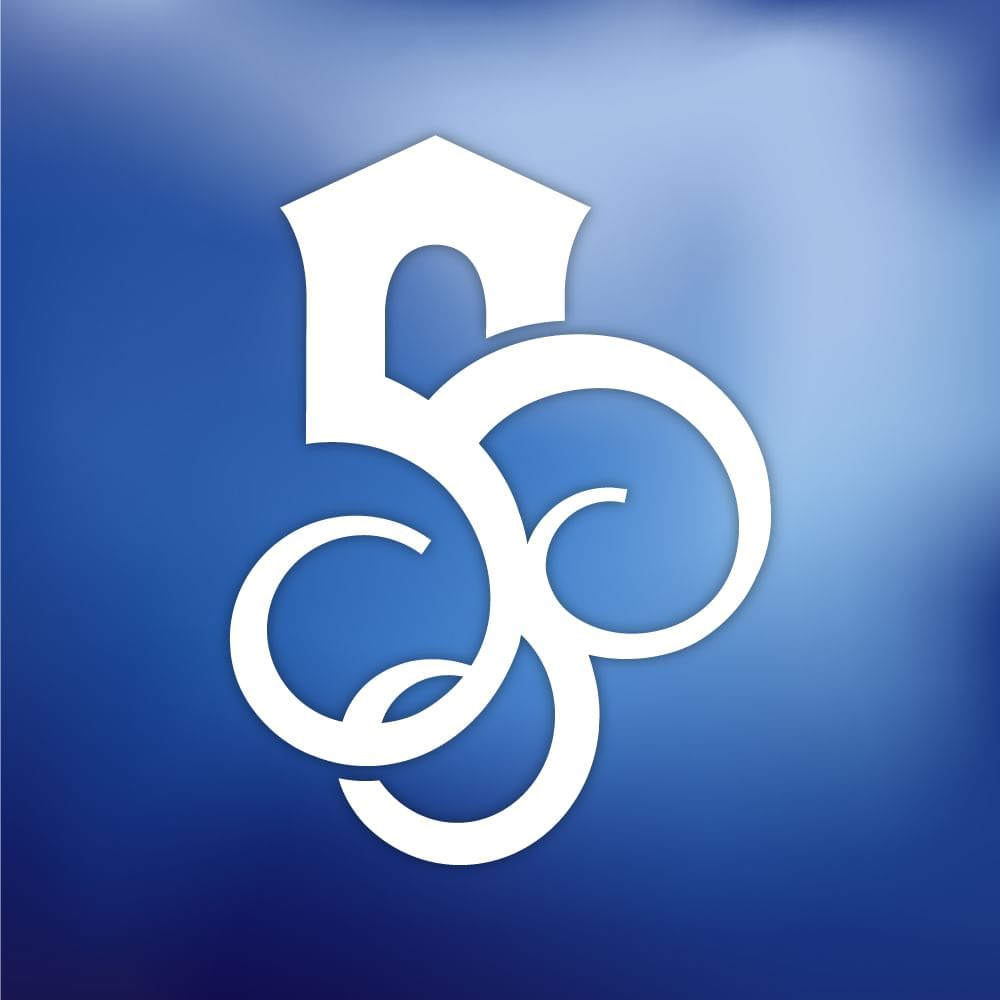 Digital Marketing Deparment for Casa Dorada.
For Media collaborations or questions about this article, contact us at marketing@casadorada.com
You May Also Like...