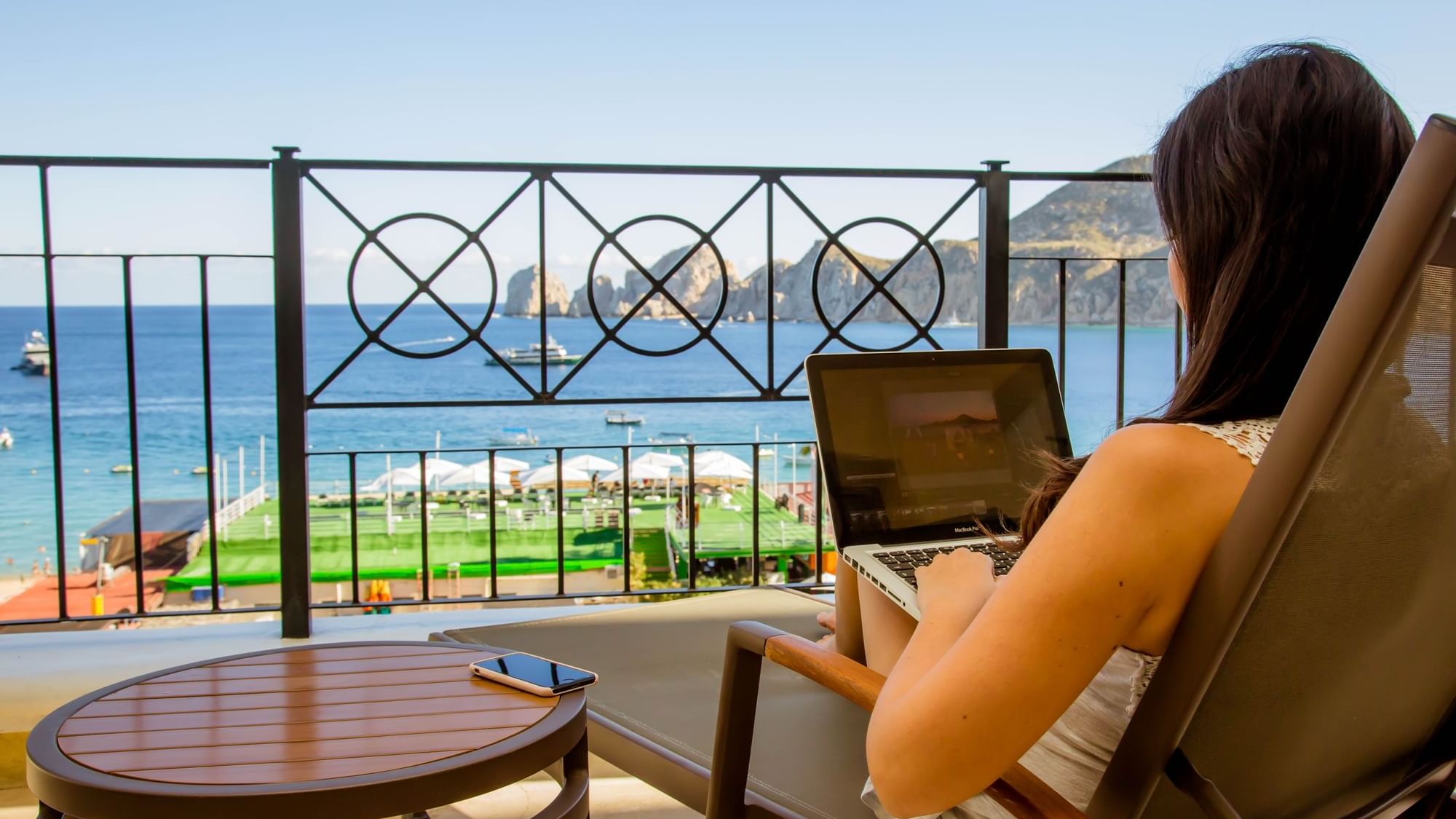 Business WITH pleasure: a new trend after Covid 19
According to travel data, we are very close to the end of what seemed like an endless pandemic: 75 percent of people polled in a recent study are already booking meetings for later this year, according to a recent interview with Kristi White on Amadeus' podcast "Unpacking journey."
Where are they booking meetings? In venues that meet the criteria of health organizations trusted by travelers and have established a well set of guidelines to follow to comply with every measure.
To reassure the business traveler's safety, Los Cabos has gone one step further by publishing a set of health and security guidelines for meetings and events through the Tourism Board. The manual thoroughly addresses all the concerns that professional meeting planners should be asking when activities resume. This way, the safety of business travelers is assured while getting back to the new normal.
With top-tier hotels and resorts, world-famous golf greens, and so many options for work and play — from zip-lining in the morning to dancing late into the night — Los Cabos has long been at the top of event planners' lists. We invite you to discover a stunning desert with crystal-clear seas while enjoying the new normal in Los Cabos' meetings.
At Casa Dorada, we are happy to announce the opening of two new meeting halls that comply with every safety measure required by the Tourism Board and other auditors like Forbes Travel and local authorities.
With capacity for up to 50 and 80 people, the impeccable installations of Lomboy and Datil Halls -Named like that after two regional plants of Baja California Sur- are the two new venues to be booked by our business travelers. As the new normality takes over, these halls are being booked rapidly by our associated travel agents and meeting planners.
There is no doubt that recovery is arriving fast to Los Cabos. Business and pleasure travel is evolving into a new form of lifestyle as we realize that having fun while doing business should become the new normal. At least that's what Millenials say.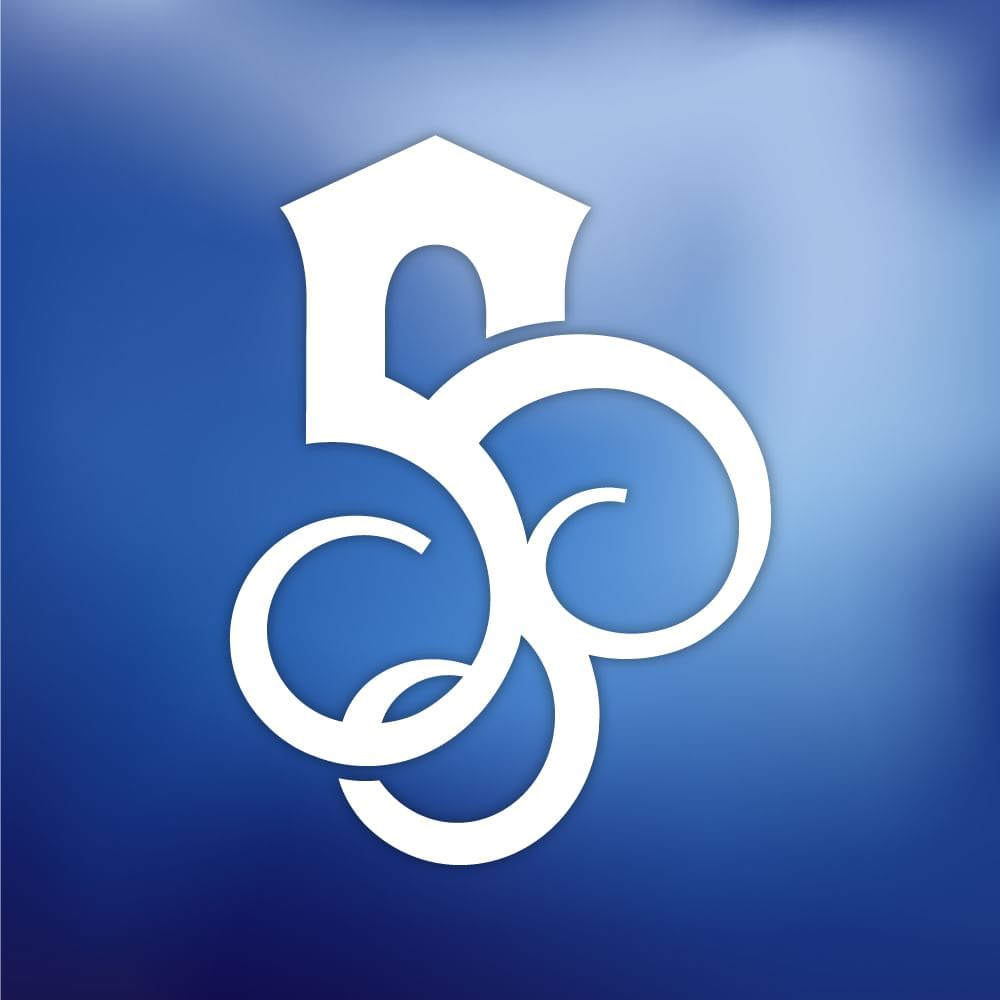 Digital Marketing Deparment for Casa Dorada.
For Media collaborations or questions about this article, contact us at marketing@casadorada.com
You May Also Like...