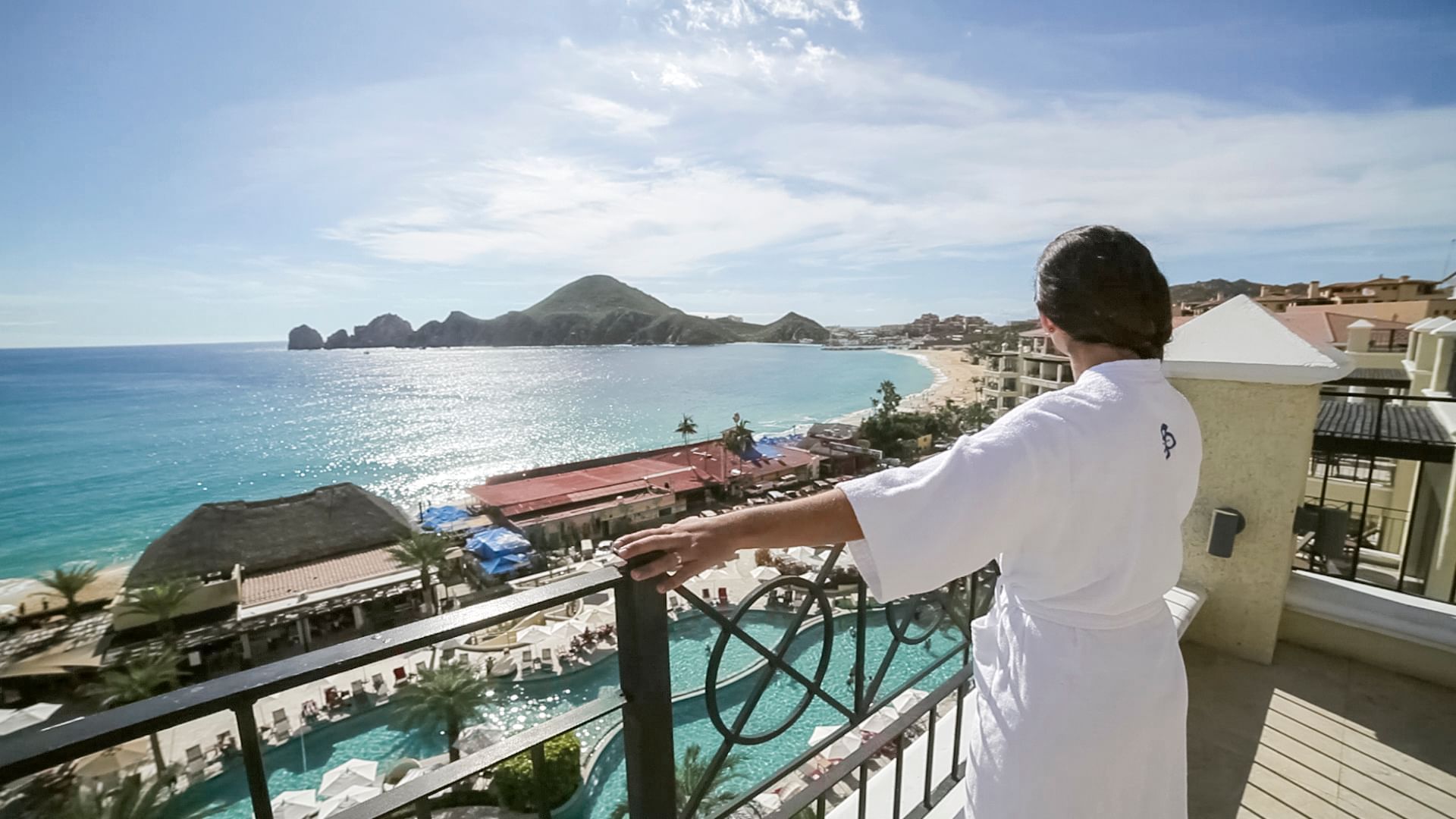 Five reasons to visit Los Cabos in 2021
2021 is almost here, and with it, the excitement of a new, better, and perhaps lighter era. The economy is slowly coming on its feet, and travelers worldwide are starting to plan their adventurous journeys again. Nonetheless, they are more cautious and are looking for venues to have fun while staying safe, as this pandemic is not over yet.
Los Cabos has shown to have a rapid resilience to new circumstances, allowing the traveler to enjoy the destination without taking unnecessary risks.
So, without further notice, here are the top five reasons to visit Los Cabos in 2021:

1. Safety First
Los Cabos is a leading Mexican destination regarding safety protocols. It is the second venue to achieve the Safe Travels' stamp, a recognition given by The World Travel and Tourism Council (WTTC) to those venues with outstanding hygiene and sanitary measures adopted due to the coronavirus pandemic.
Furthermore, Los Cabos continues to team in with leading industries in safety protocols like Intertek Cristal, a global security risk management business focused on the travel, tourism, and hospitality sectors. The collaboration supports the continual enhancement of health and safety standards in the destination using Intertek Cristal's Protek Destination Assurance program, including POSI-Check to help in the Prevention of the Spread of Infection (POSI).
At Casa Dorada, we have also established several hygiene protocols and measures known as "Safe Casa," an internal program with more than 133 standards focused on daily staff activities that comply with national and international protocols, and standards like "Punto Limpio" (Clean Spot), a certification offered by the Mexican federal government to strictly adhere to National hygiene protocols.
Rest assured, you will be arriving at a spotless piece of heaven.
2. It is the perfect place for home officing.
2020 has been the year in which home-officing became the new normal, and although many challenges arrived with this new way of working, we cannot deny that there are some advantages in this deal, because now you can move your office anywhere in the world and moving it to an office under the palm trees and a lunch break by dipping in the pool doesn't sound that bad at all.
Los Cabos has a top-notch infrastructure to keep you connected while getting a suntan. Just make sure to book a place with enough room to keep you comfortable and away from any unwanted noise.
Our suites are the widest in the area. With a kitchenette, living room, and beautiful terraces, you can easily set a living here. Make the virtual tour now.
3. Easy peasy ride to your home away from home.
With more airlines adding direct flights to Los Cabos, getting away is easier than ever! Currently, there are twenty international cities with non-stop flights to the Airport of Los Cabos, and starting the second half of December, United, American, Delta, and Eastern airlines will operate 25 weekly flights offering 4,322 seats between the Big Apple and Los Cabos.
As a consequence prices dropped and terms are more flexible, and from many southern cities, the time of flight is shorter than a car ride from L.A to Vegas. Yes, it is that simple.
Just the perfect timing for the whale watching season, a majestic experience to live. Especially after a quarantine year.
4. Commitment to the environment.
Los Cabos is recognized for having 22 Blue Flag beaches, more than any other place in Mexico. The iconic Blue Flag is an internationally recognized eco-certification awarded to destinations that meet and adhere to stringent environmental, educational, safety, and accessibility standards. Rest assured, you will be enjoying safety and neatness everywhere you go.
Get to know more about Blue Flag recognition here.
5. Nature is healing. And it is sharing its wonders with us.
This is perhaps our favorite reason. With humans around the world trapped indoors in an effort to halt the spread of the coronavirus in 2020, nature had the chance to heal, and what a fantastic job it has done in Baja Sur! Since Los Cabos is located in a wonderfully rich landscape, now more than ever, diverse species can be easily seen right there at the seashore of our favorite beaches. We can also see deers peacefully wandering at golf courses and many other wildlife animals coexisting with us humans, allowing those travelers looking to reconnect with nature to do so with great fulfillment.
Get to know our Adventure packages and be a witness to this nature's miracle.
We could number many more reasons. Please don't hesitate to send us a message if you want more information about this beautiful destination. We will be happy to guide you into this home away from home!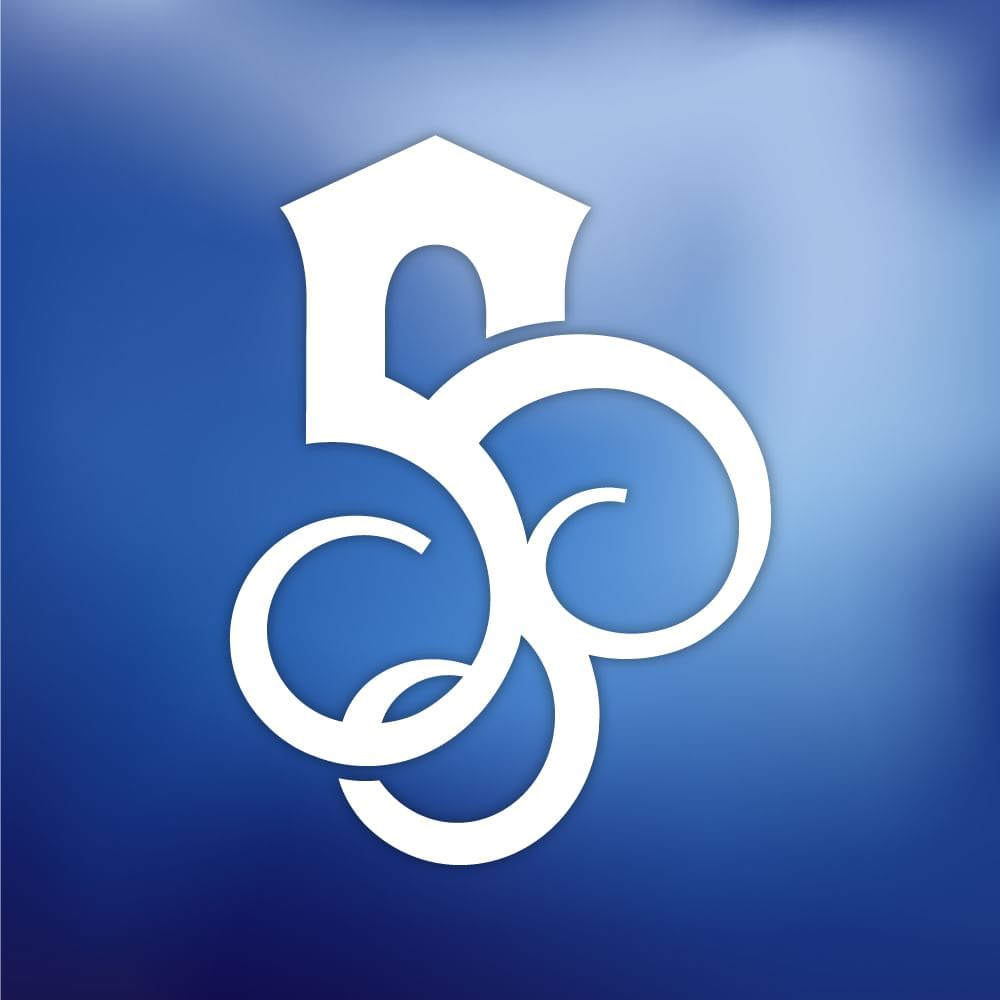 Digital Marketing Deparment for Casa Dorada.
For Media collaborations or questions about this article, contact us at marketing@casadorada.com
You May Also Like...