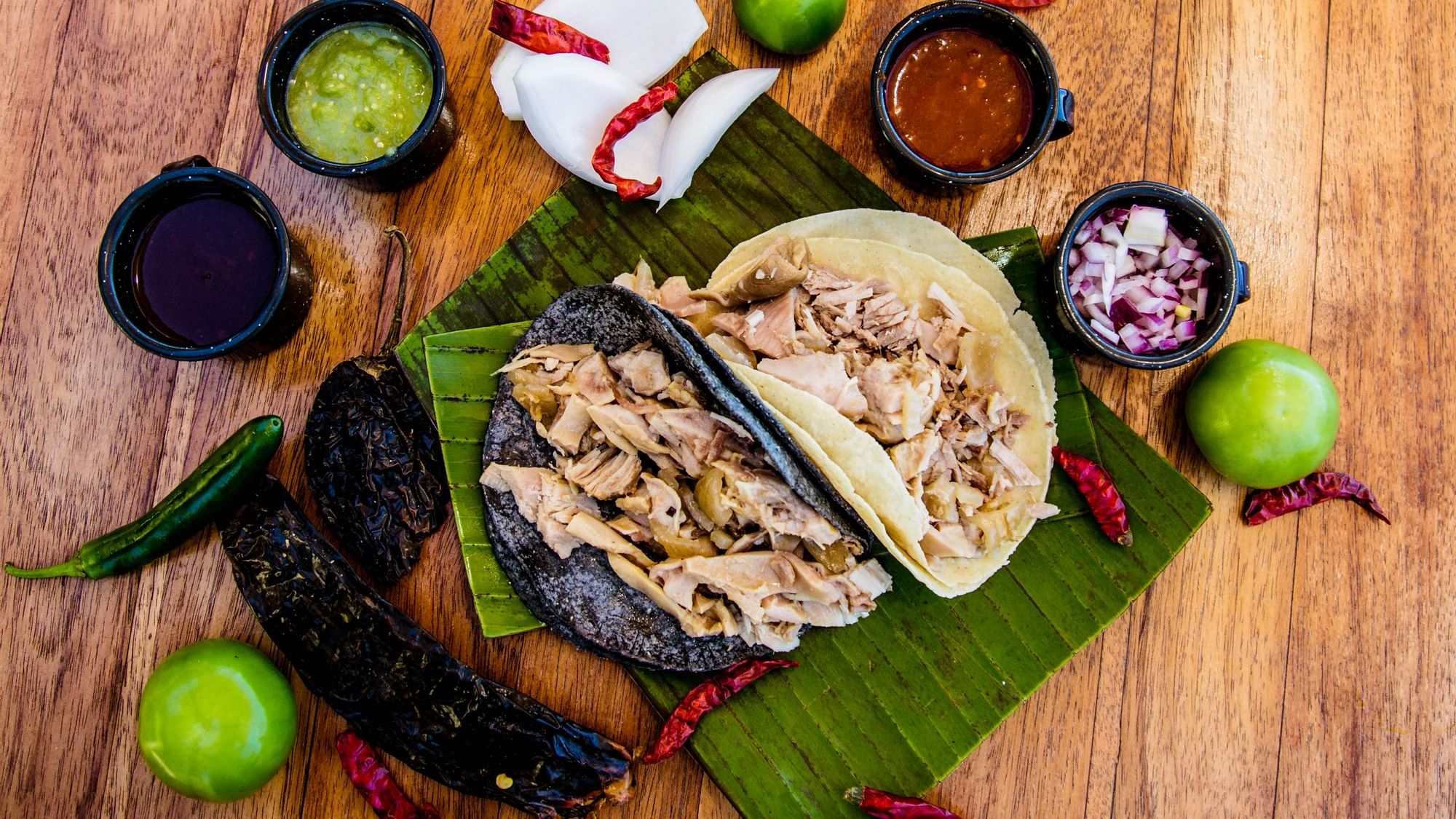 How to rate a taco like an authentic (Mexican) Pro
Do you want to know what to look for in a taco while you're on the hunt for the perfect one on your next visit to México? Perhaps you are coming to TacoFest and want to choose the best ones? Look no more! Introducing the 5 variables to consider in your search for the best taco ever tasted:
1. The Tortilla! It must be handmade, but not only that, the taste of corn should be felt. It is important to pair the type of corn or flour with the protein or vegetable that is going to be wrapped by the tortilla.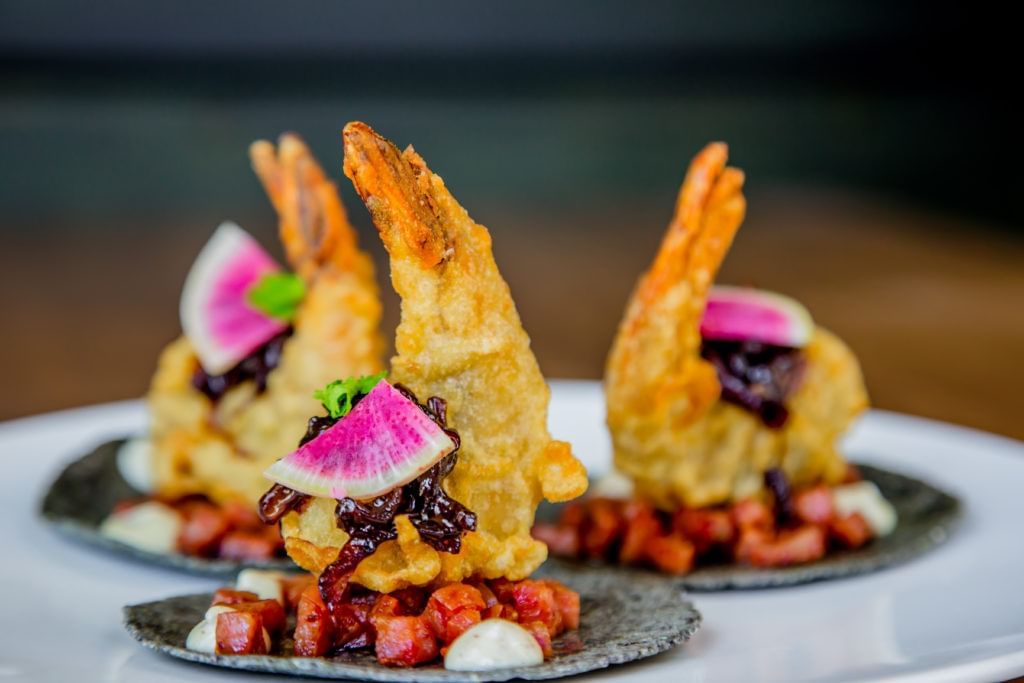 2. The major character is the stew that will be served in the taco. Whether it's red meat, poultry, fish, or veggies, everything must be prepared and seasoned to perfection. Without a nice stew, a taco is like a kiss without passion.
3. It's the sauce. Red, green, avocado-based, acidic, or sweet There are no limits to the combinations that can be made. The taco's emphasis is the sauce, which gives it its strength. A good salsa elevates a taco, whereas a lousy sauce might detract from the overall experience.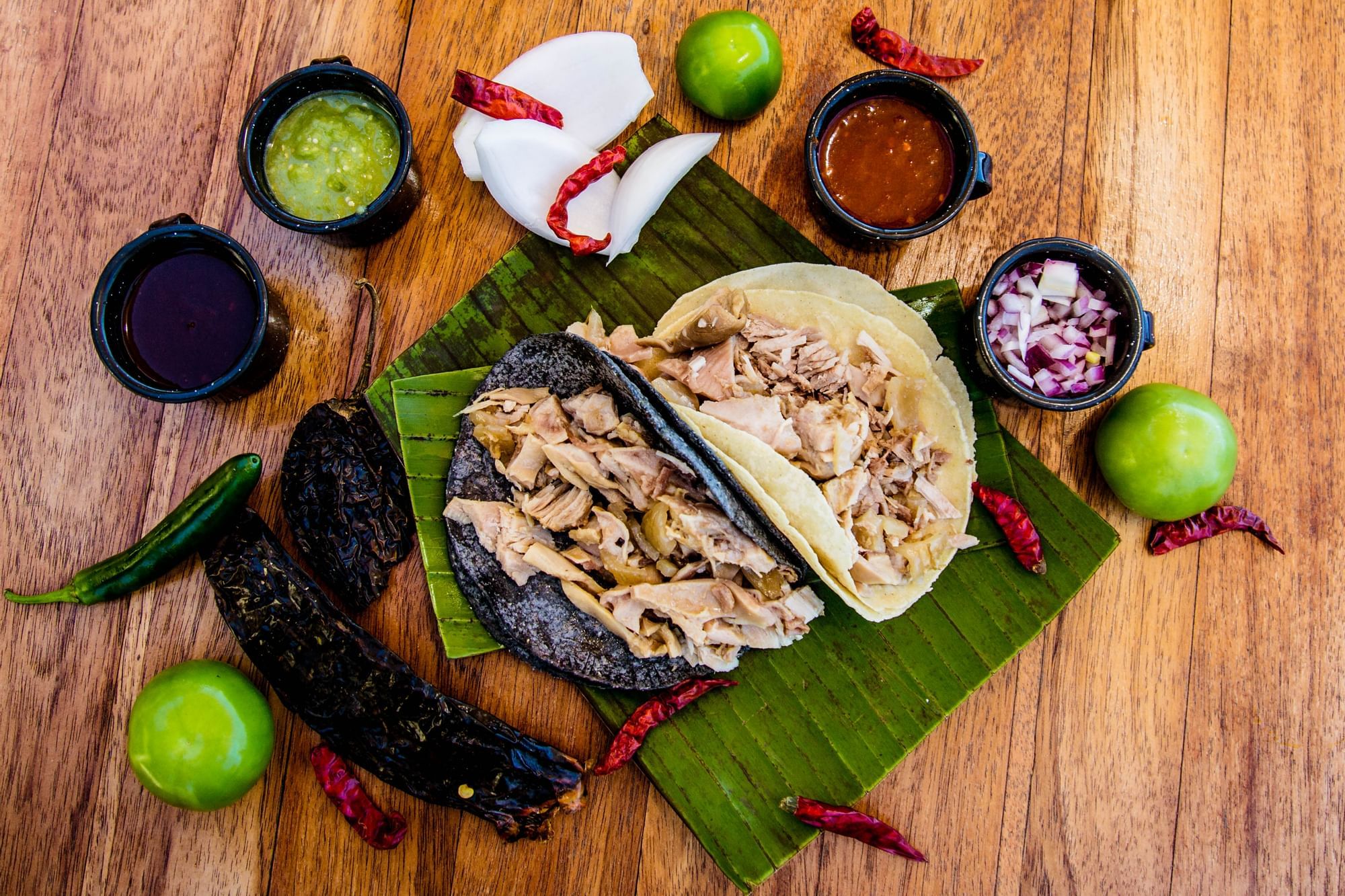 4. A beer. There is just no better pairing for a taco. There is not.
5. "Un taco al día, la llave de la alegría" (One taco per day, the key to feeling great).
Don't miss the chance to be a real taco judge this December 17th at the much expected Taco Fest, where the contestants will be famous restaurants of Cabo; the judges, prominent personalities of the gastronomic world; What better way to get a taste of Cabo than to have it all in one place? And there'll be an open bar.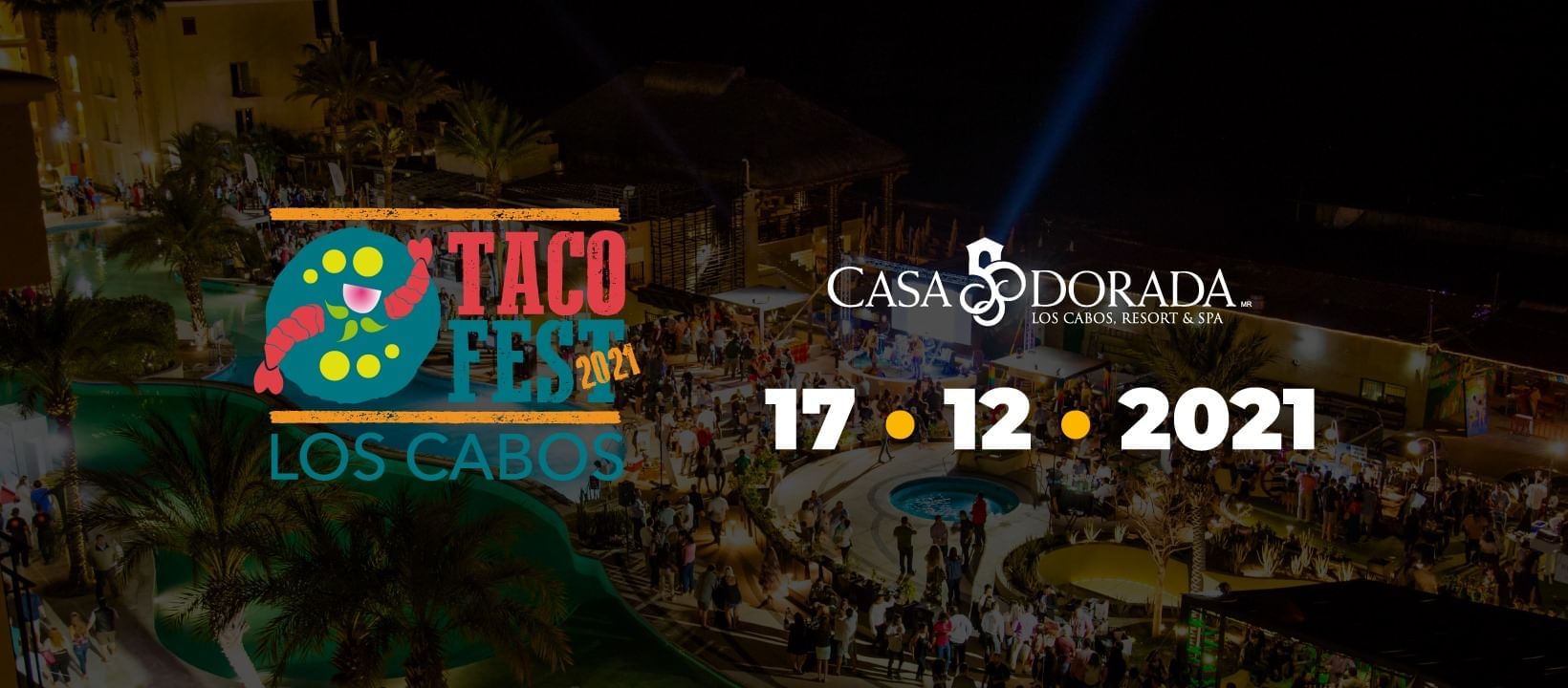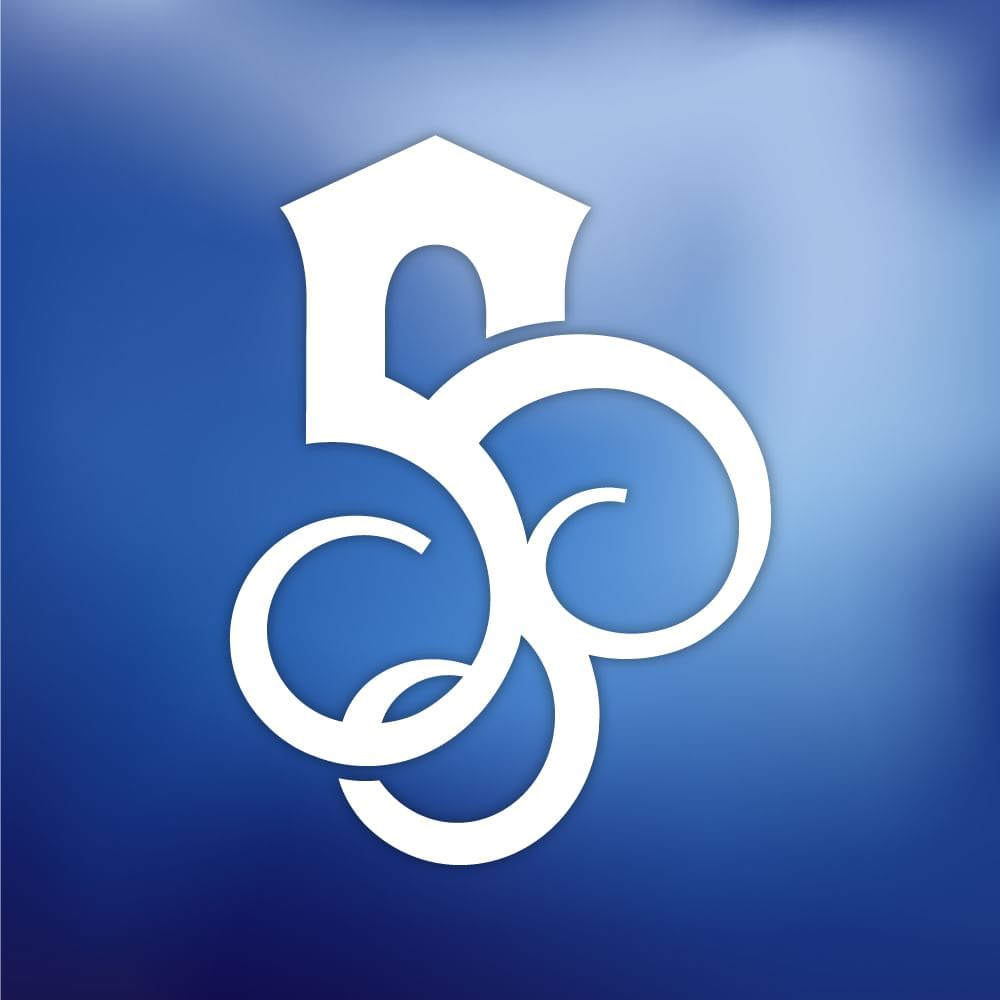 Digital Marketing Deparment for Casa Dorada.
For Media collaborations or questions about this article, contact us at marketing@casadorada.com
You May Also Like...