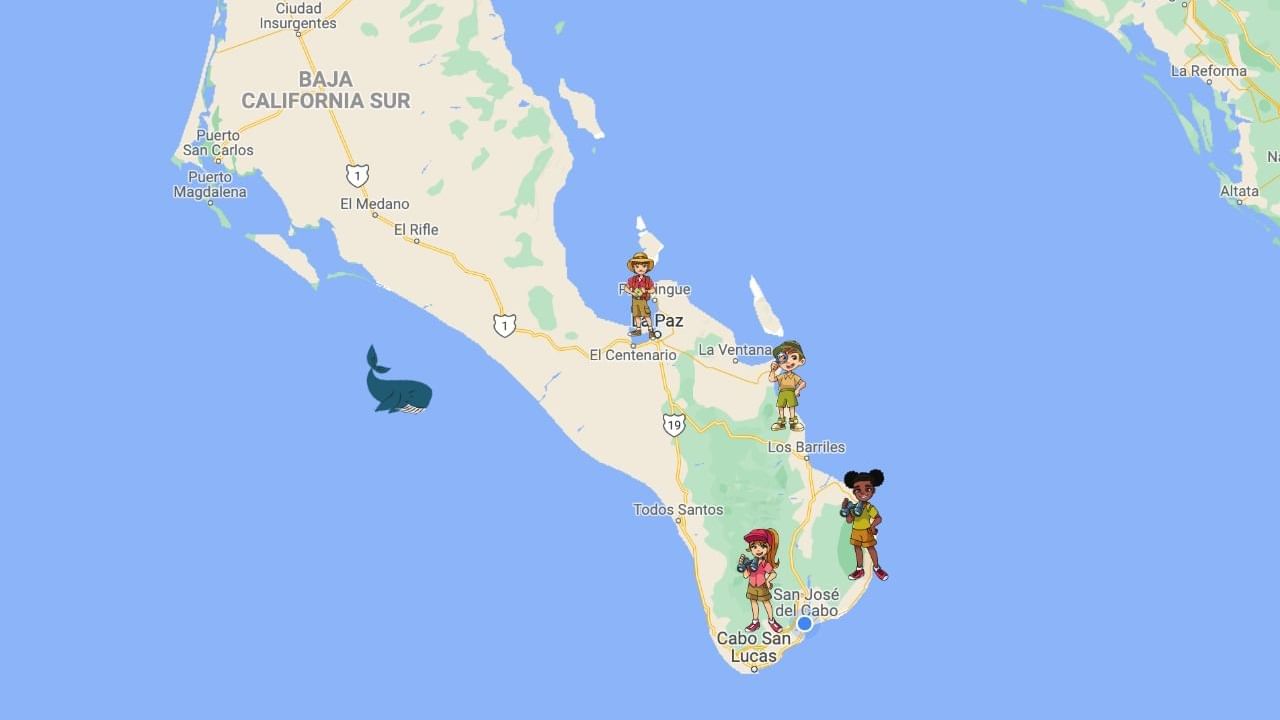 Los Cabos: Different Capes, unique Personas.
Did you know that Los Cabos means "The Capes"? And that a cape is a high point of land that extends into a river, lake, or ocean?
Moreover, did you know that it was named Los Cabos because there is more than one cape in Baja California Sur? Each one is a remarkable piece of paradise with its own personality and vibe, its own ecosystem, and its unique lifestyle.
If this is not your first time in Los Cabos, you may want to explore these hidden paradises that are also part of the Península:
Cabo Pulmo.
The most exotic among The Capes, Cabo Pulmo, is located on the East Coast of the Baja Peninsula, two hours away from San José del Cabo.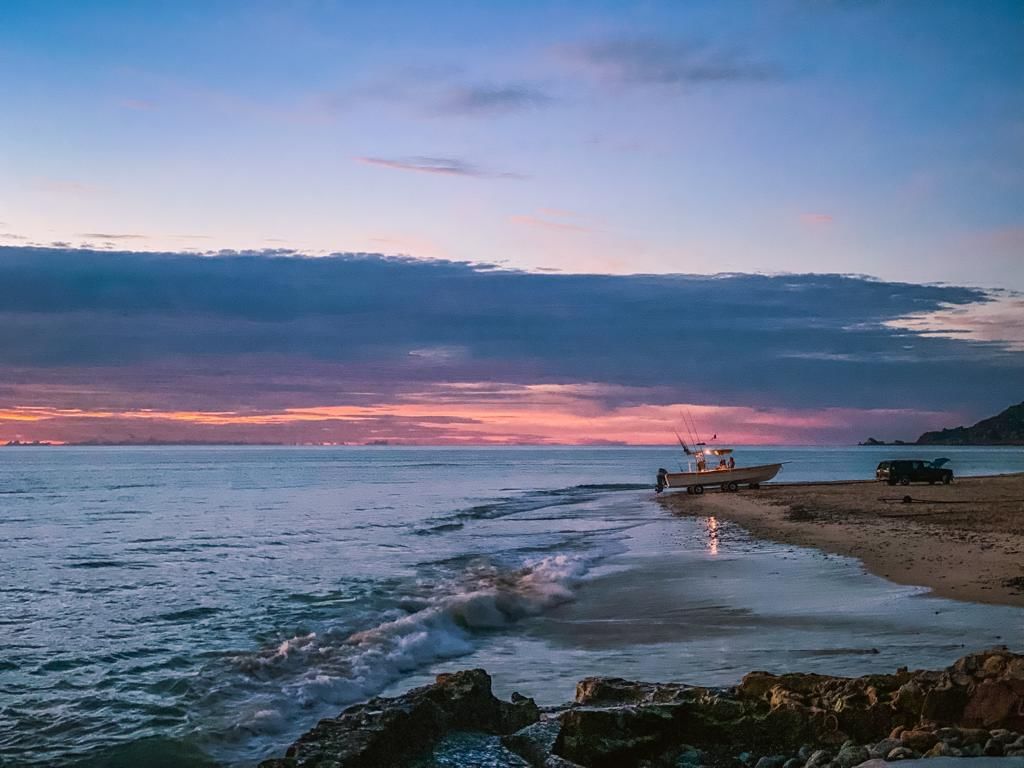 Cabo Pulmo is the perfect example of ecotourism, ideal for those looking for the quieter and more natural side of Los Cabos. The aquatic activities in this area provide a close look at its incredible underwater ecosystem. It is home to the largest and most diverse coral reefs in North America, which offer a safe haven for more than 800 species of marine life in the Sea Cuts.
San José del Cabo.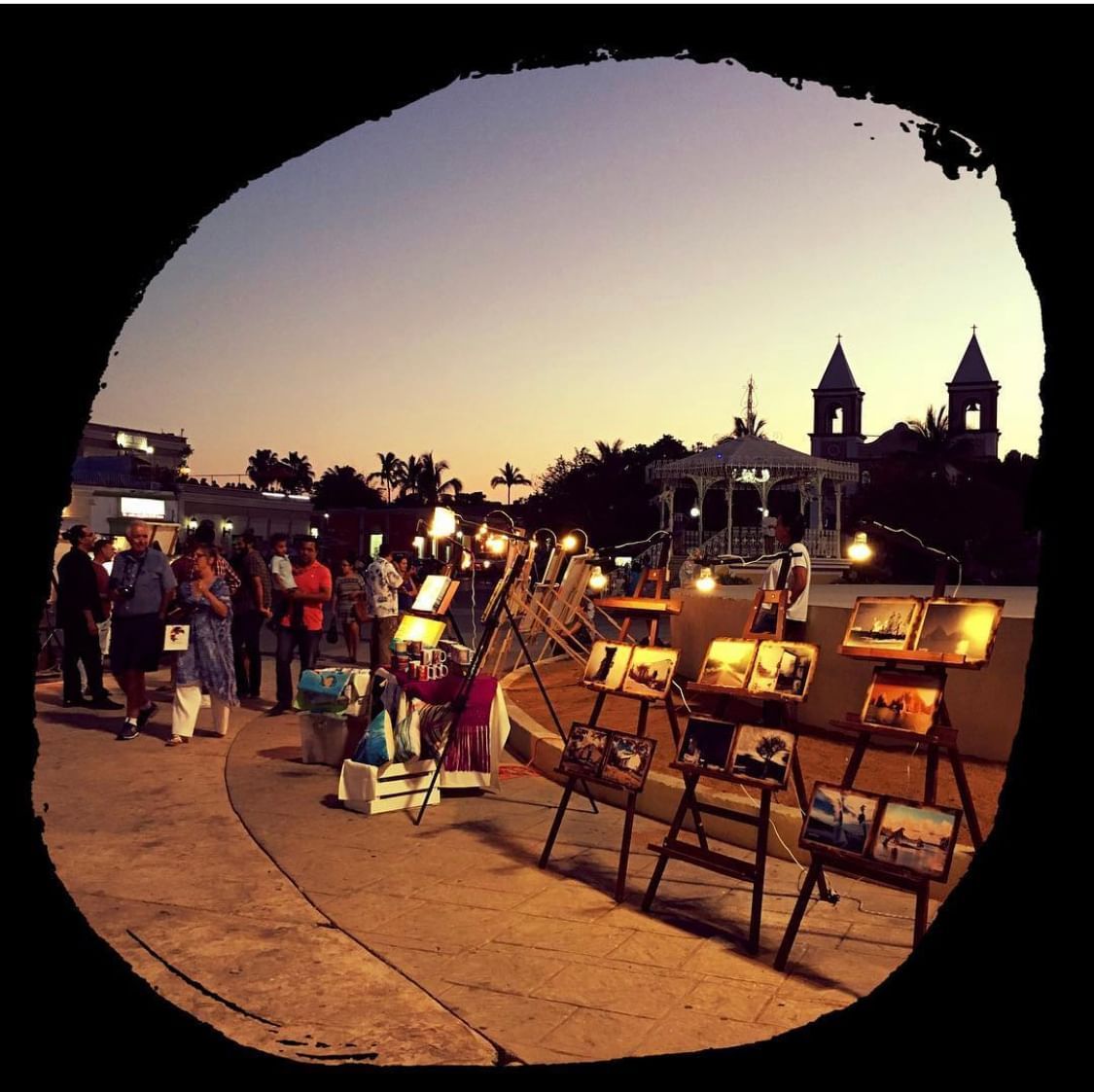 The most "boho" of The Capes, San José is a cozy town that still feels like a pueblito, where locals gather around its kiosk to have an ice cream or eat an Elote while kids play around in their rollerblades or dance to the rhythm of local musicians. There is an "Art Walk" every Thursday during the cooler months, where you can observe the paintings of local artists while enjoying a glass of wine. This town is perfect for those who want to experience the "Dolce far Niente" of the locals and have a relaxing evening downtown.
Cabo San Lucas.
For sure, you were here on your first visit. The most famous of the Capes, Cabo San Lucas, has been a prominent vacation destination, with a wide variety of Clubs and Restaurants and timeshares that have been built on the shoreline between San Lucas and San José del Cabo. The distinctive Arch of Cabo San Lucas is a local landmark.
Cabo del Este.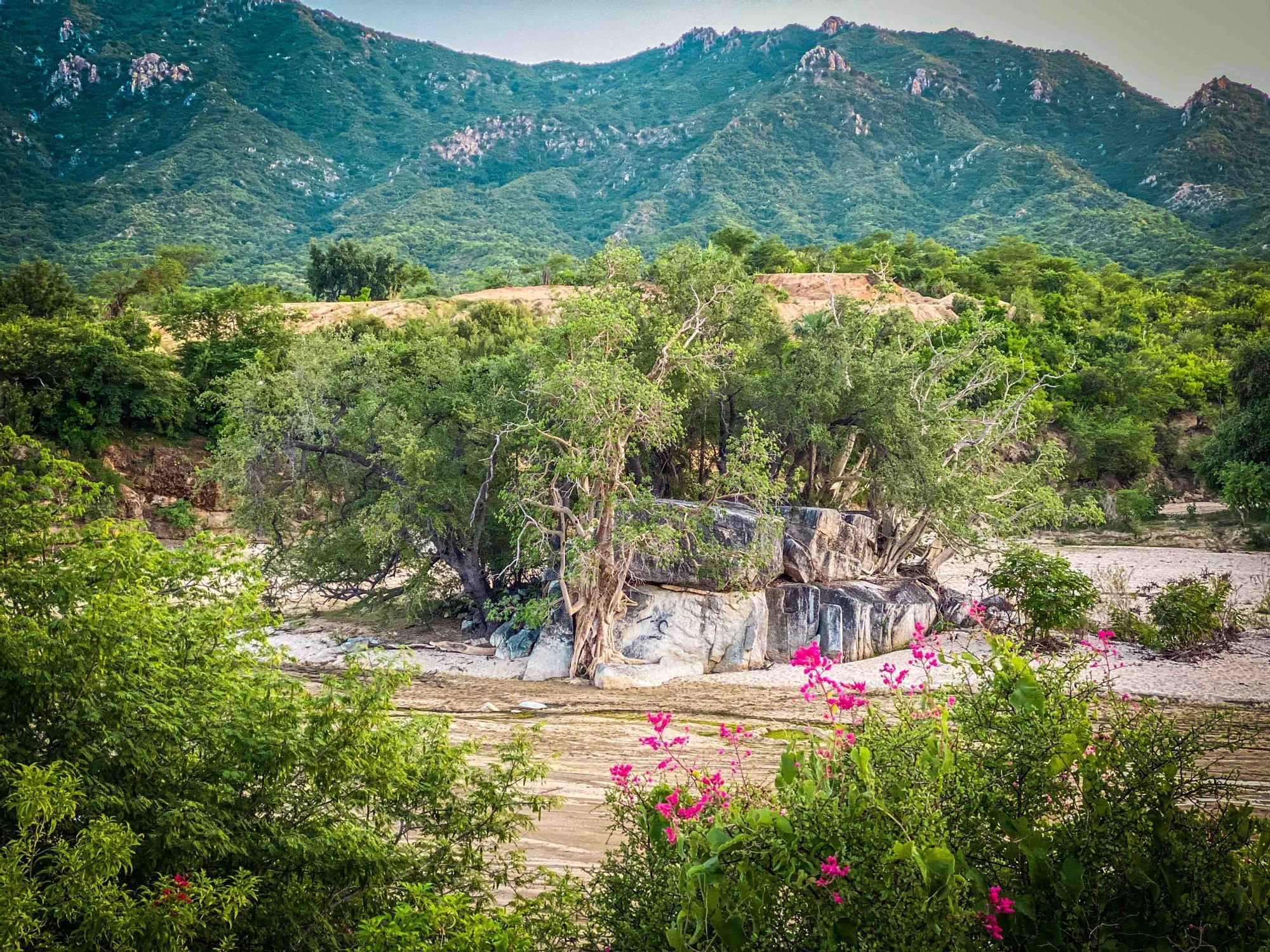 Although Cabo del Este is not a town per se, it's the piece of land between San José del Cabo and Cabo Pulmo still under development. With beautiful and pristine beaches along the shore, the East Cape harbors little towns with diverse inhabitants. Places like Los Barriles, Buena Vista, or La Ribera have become a home for those who prefer virgin beaches and pure nature around them. The Sea breeze and freedom are the main assets of these cozy towns.
Are you interested in visiting any of these towns? Please don't hesitate to ask our Concierge to book you a tour.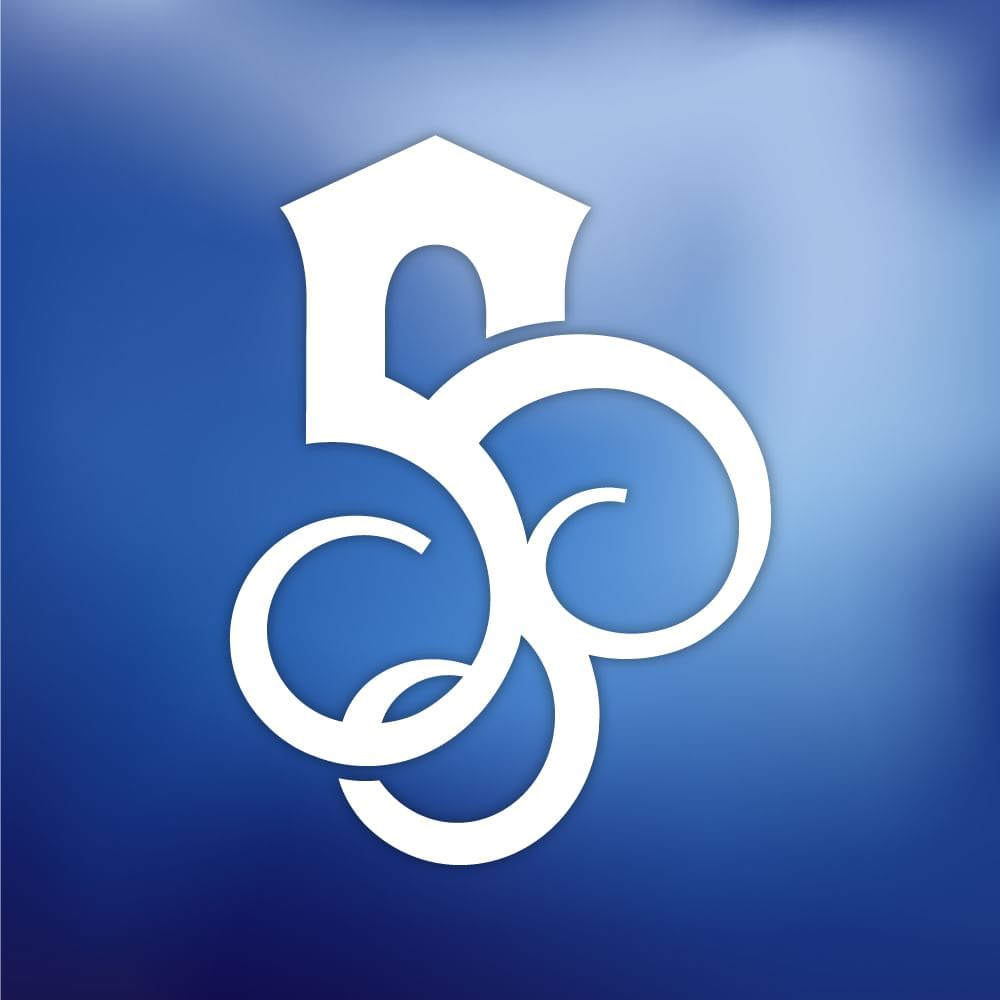 Digital Marketing Deparment for Casa Dorada.
For Media collaborations or questions about this article, contact us at marketing@casadorada.com
You May Also Like...