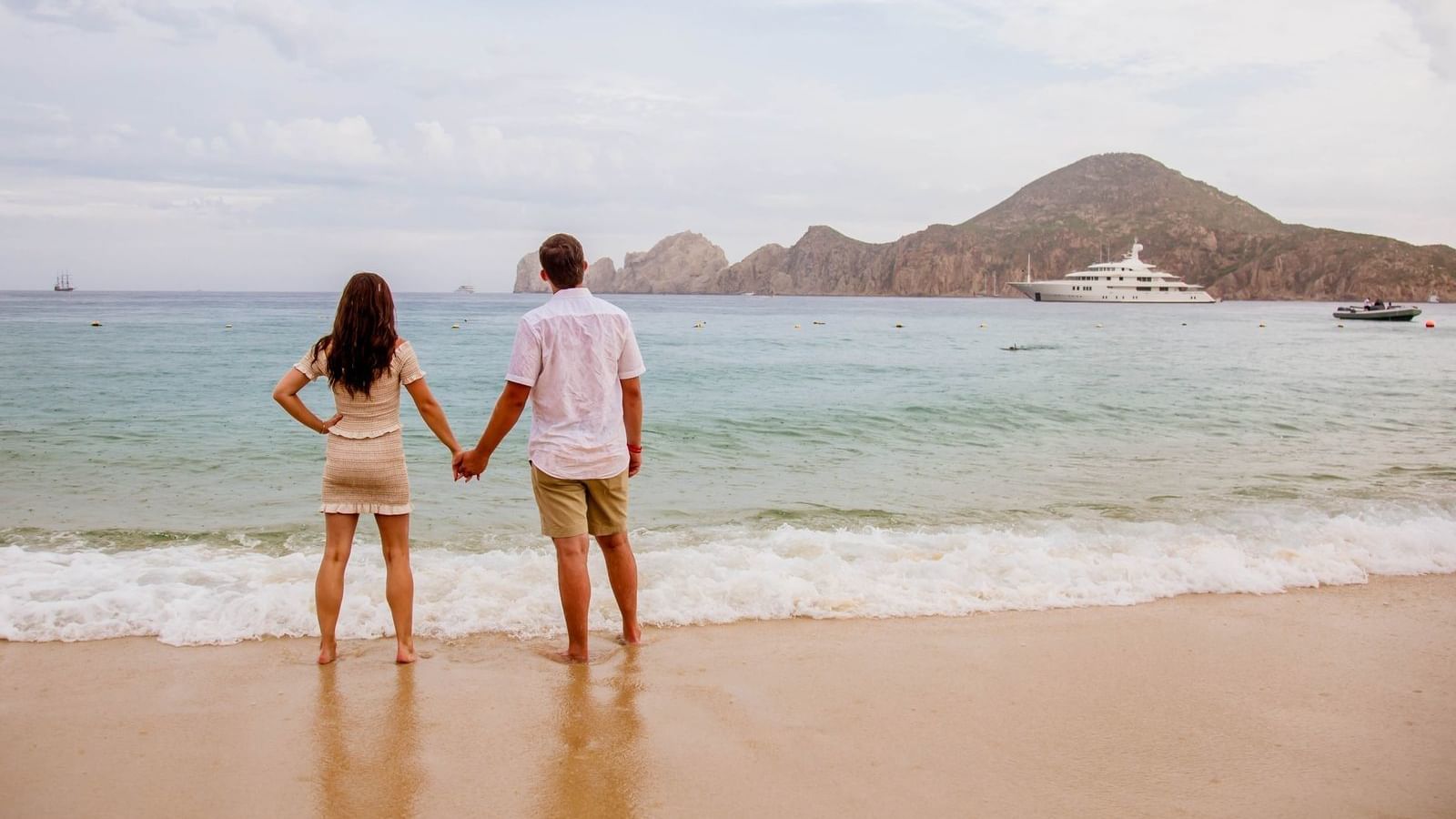 How to keep your new year's resolutions in Los Cabos
2021 is over now and it's time to get ready for a fantastic new start. Most of us, in addition to recovering from the legendary New Year's Eve Party at Casa Dorada, will start working on our 2022 resolution list this month. Have you started yours yet? "Eat better", "exercise more", "spend more time with the kids", "travel more", "be more eco-friendly"… Any of these sound familiar? Well, we know it's hard to stick to your resolutions but this year you'll have an ally! At Casa Dorada, we will try to make it easier for you. Here's how:
Eat better
At Casa Dorada, we always have all your Mexican favorites, but also great healthy options such as fantastic fresh fruit and juices for breakfast, everyone's favorite sushi bar, and the new Catch and Cook concept, in which our chef will prepare anything you catch on your fishing trip. What better way to eat fresh and healthy than that one!
Exercise more.
At our Cabo beachfront resort you can be as active as you wish. There are yoga sessions three times a week, as well as pool volleyball and ping pong tournaments. A nice long walk along Medano Beach at sunset or a paddle to Lover's Beach are also great ways to stay active while on vacation.
Be more eco-friendly
We are proudly one of the "greenest" resorts in Los Cabos with solar panels heating the pools in winter and the hotel's general water supply in the summer, eco laundry system, turtle rescue program and so much more, so you can rest assured that your vacation's carbon footprint is kept low.
Spend more time with the kids and Travel more.
just come to Cabo, have fun and tick both off your list. Our suites are big enough for the whole family (Dog included!).
Los Cabos is known for its beautiful beaches and benevolent weather with a happy sun, just by being at the pool getting natural light, will help you to be healthier!

You see how helpful we are?
Happy New Year from Casa Dorada!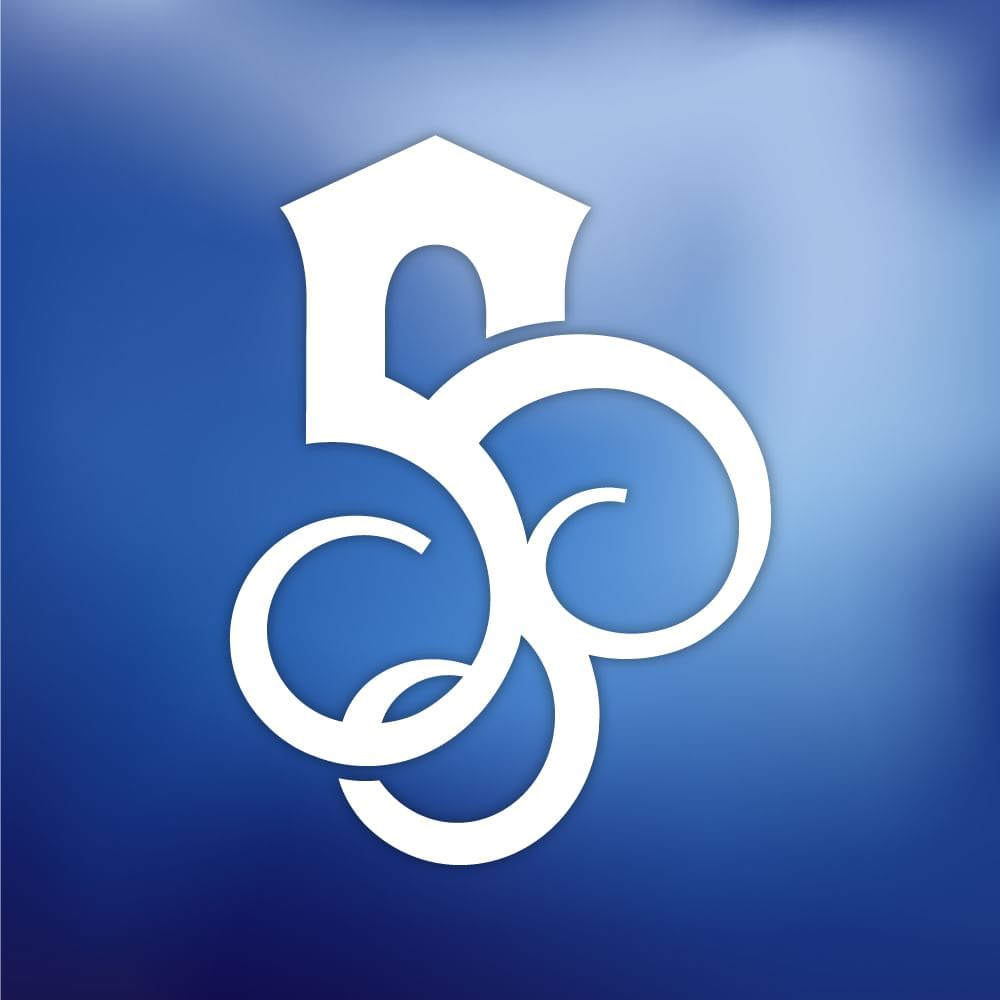 Digital Marketing Deparment for Casa Dorada.
For Media collaborations or questions about this article, contact us at marketing@casadorada.com
You May Also Like...