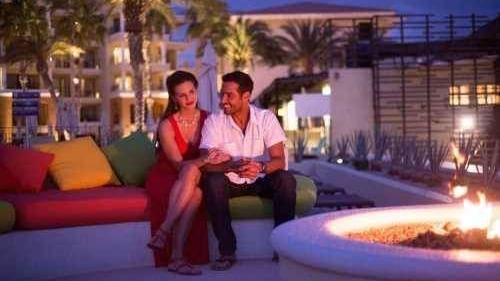 See Why Couples Choose Casa Dorada as their Honeymoon Destination
February is definitely the most romantic month of the year and without a doubt an opportunity to show our most profound feelings for our loved ones. Some of us make a special dinner, others prefer to go out, and the most adventurous ones look for places to visit outside the city. Many weddings and honeymoons are also planned to take place during this romantic month.
Well, look no further, here is a list of reasons why Casa Dorada has been a favorite for many years to those couples that want to escape the routine.
1. Within Budget. Although Los Cabos is located at the bottom tip of the Baja Península, Casa Dorada is just 2 hours away by airplane from San Diego, making the trip pretty reachable from the West Coast.
2. The most romantic sunsets in Mexico. Looking for a captivating view? An opportunity to say I love you with the perfect scene? Cabo has the most spectacular sunsets in Baja and unbeatable weather. Prepare for long walks by the beach or outdoor dinners with your bae.
3. Many choices for things to do. It is essential to plan your getaway based on your common interests, but if you don't want to do considerable research, go for Casa Dorada, and it's many options to enjoy adventurous activities. Saltwater Spa offers a delightful couples massage while El Rincón Culinario, the award-winning brand of Restaurants at Casa Dorada, can prepare a beautiful set of dinner by the beach with an exclusive table right in front of the sea. For those who want to go the extra mile, Casa Dorada offers a set of romantic ceremonies for renewing vows.
So there you go, want more information about Los Cabos and it's many activities? Don't hesitate to write us to concierge@casadorada.com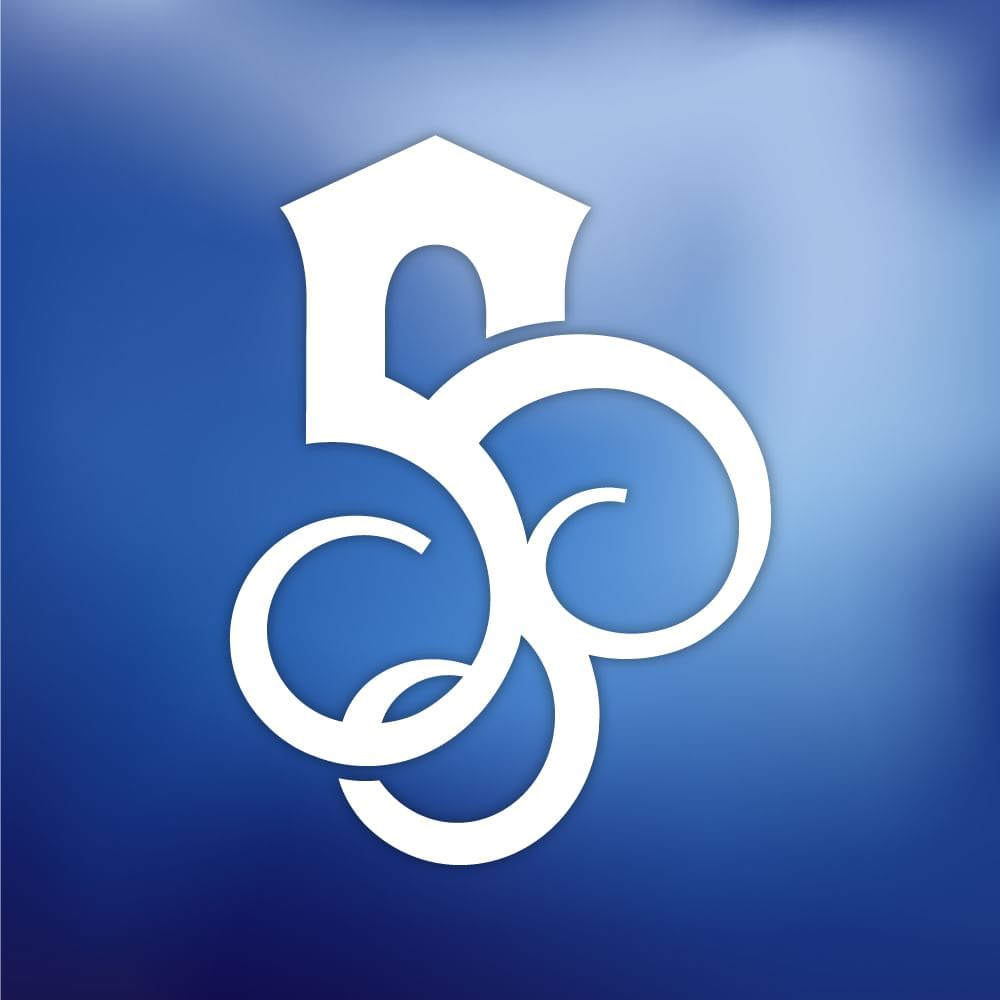 Digital Marketing Deparment for Casa Dorada.
For Media collaborations or questions about this article, contact us at marketing@casadorada.com
You May Also Like...