You don't have to feel bad about leaving your pal behind any longer. What's the point? Many of us consider our pets to be members of the family, and they deserve to be treated as such.

It used to be nearly impossible to travel with a pet. Now, Pet-friendly accommodations, airlines, hotels, and restaurants abound, and we're here to help you make the most of your trip to Los Cabos with your four-legged companion.
Airlines that allow pets.

When it comes to flying with pets, airlines like Air Canada and American Airlines have a solid reputation. Even on short flights (such as those between California and Los Cabos), your pet is welcome in the cabin with you. To ensure a hassle-free trip to Los Cabos, make sure you follow all safety precautions in preparation.
Accommodations That Allocate Space for Your Pets.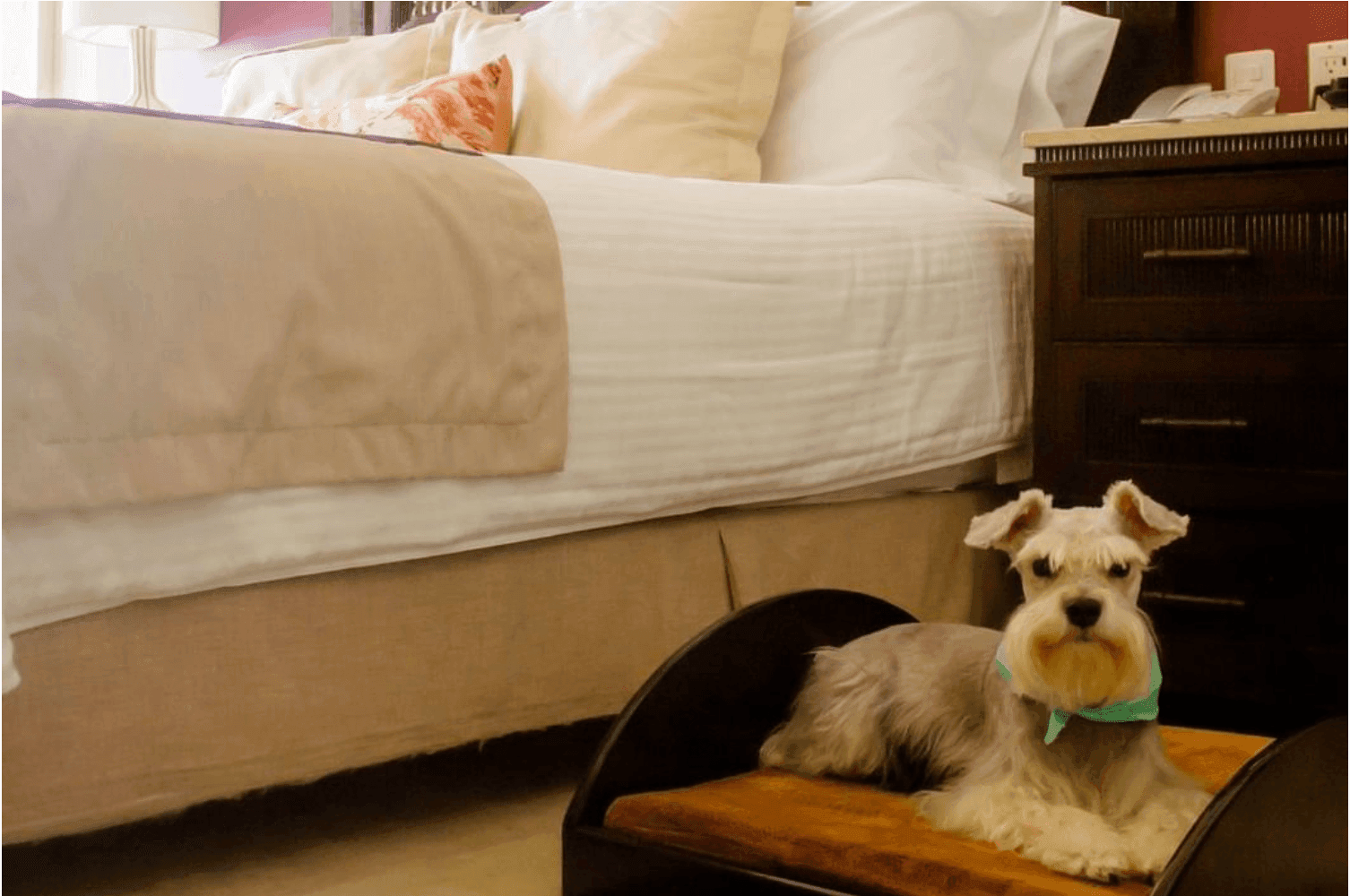 You and your pet should choose a location where you both feel comfortable. Casa Dorada has made every effort to ensure that your pets have all they need for a comfortable stay. Dry dog food is kept on hand for emergencies, but we encourage you to bring in your pet's favorite food from home. We also have a 24-hour vet service available for our furry guests in case of an emergency, so they can have a worry-free vacation.

Pet-friendly suites are available at Casa Dorada Los Cabos for guests who wish to travel with their dogs. To assure your comfort, every visit is preceded and followed by a comprehensive cleanliness routine.
Downtown strolling.

Baja Sur has a plethora of pet-friendly activities. Dogs love to go for walks, and that's the finest way to see everything there is to see.
Visit the beach.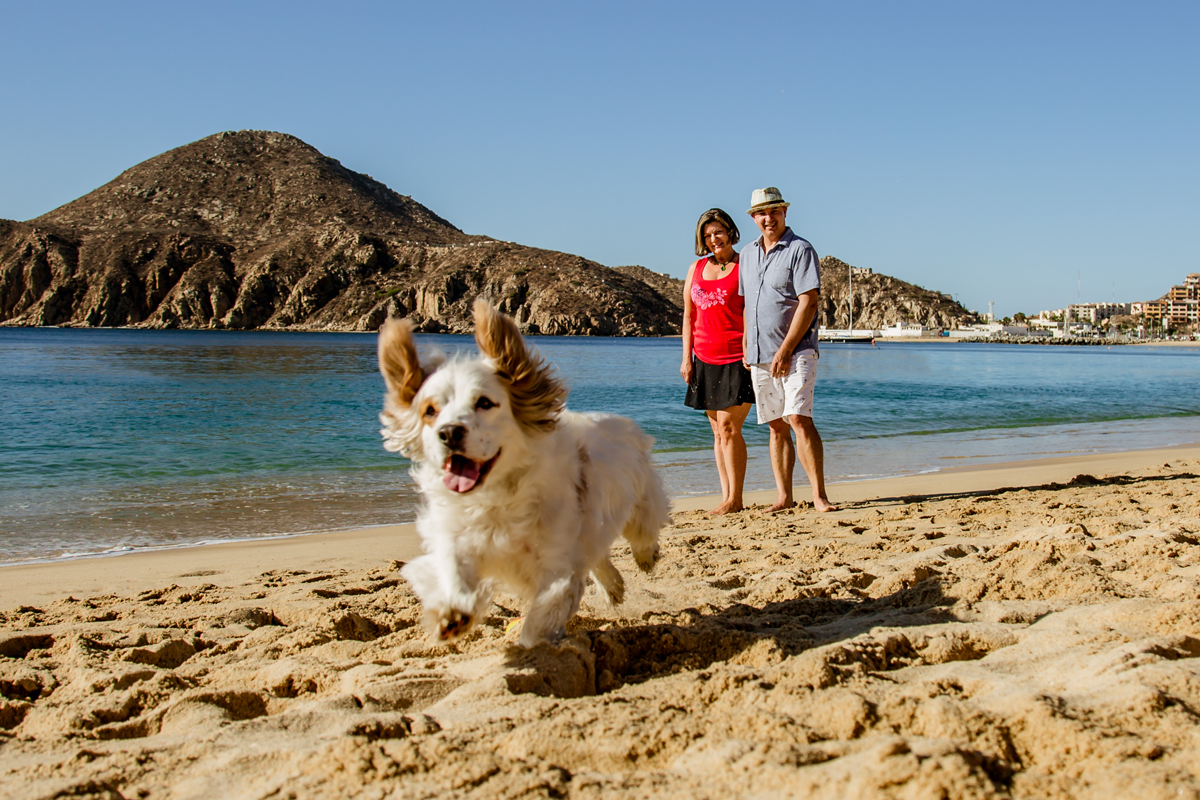 Dog-friendly beaches abound in Los Cabos, making it easy to swim in the warm water and play frisbee on the smooth sand with our four-legged companions.
A relaxing day at the marina.
At Cabo San Lucas, you may take a stroll with your dog and watch boats sail to Cabo San Lucas' Arch of Cabo San Lucas from a pet-friendly area. The Marina "Puerto Los Cabos" in San José del Cabo also features a lovely walkway with dog parks where guests may mingle with their four-legged friends.
All the long hikes and unusual fragrances will enthrall him. You'll get more exercise and feel more at ease.
An amazing way to spend your Spring Break!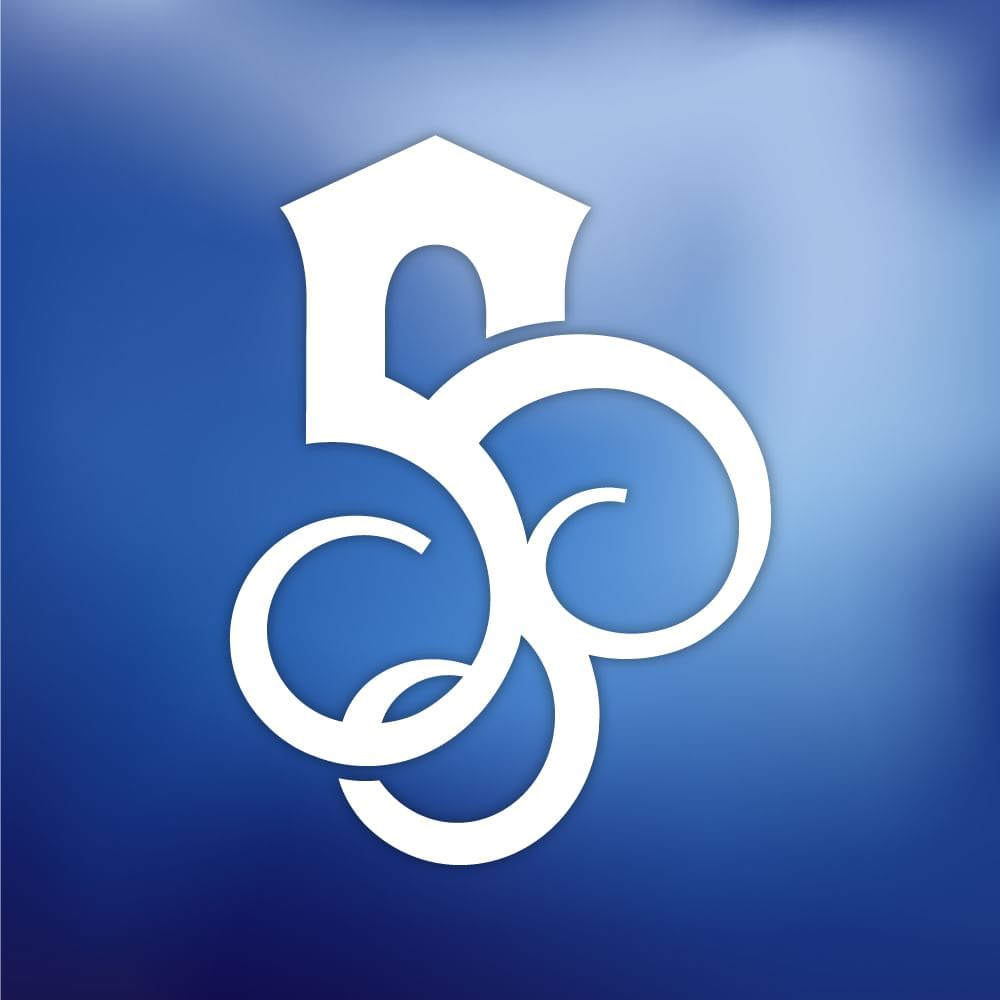 Digital Marketing Deparment for Casa Dorada.
For Media collaborations or questions about this article, contact us at marketing@casadorada.com
You May Also Like...