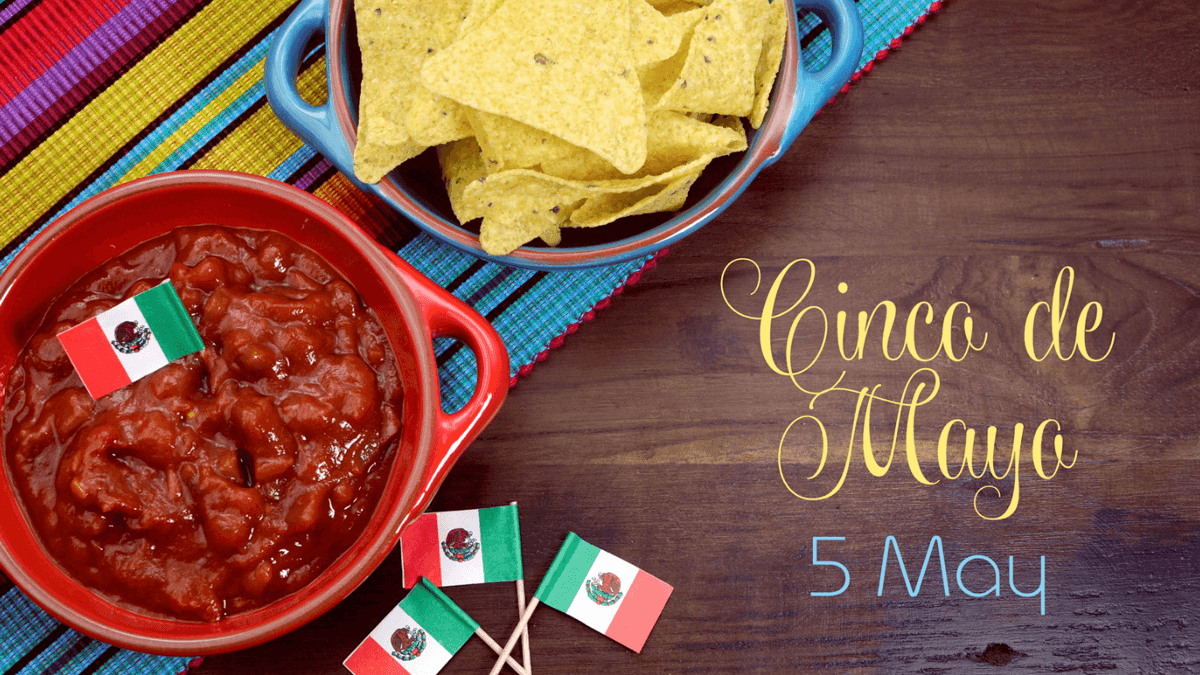 Ten things you didn't know about 5 de Mayo
What does 5 de Mayo Stand for?

Cinco de Mayo is almost here! In anticipation of the big day, we thought it would be fun to share 10 interesting facts about Cinco de Mayo that you may not know. Read on to learn all about the 5th of May and why we find it to be such a cause for celebration.

1. Not a celebration of independence.
Cinco de Mayo is not a celebration of Mexico's Independence (September 15th) but rather a celebration of Mexico's victory in the battle at Puebla on May 5th, 1862, during the Franco-Mexican war. It was an unlikely win for the Mexican militia, who the French heavily outnumbered. Nevertheless, the victory became a source of pride for the country and is why we continue to celebrate today.


2. Mexico won the battle, but not the war.
Although the Mexican Army won the battle at Puebla on May 5th, 1862, the French went on to win the war, occupying the region for five years.


3. Napoleón III had multiple motives on May 5th.
For the leader of France, Napoleón III, the battle at Puebla was an attempt at not only spreading his empire but at conquering a key Mexican access point to the U.S., where he intended to lend support to the confederate army during the Civil War in an effort to keep the U.S. divided and consequently less powerful.


4. Abraham Lincoln sympathized with the Mexican cause, but...
Abraham Lincoln sympathized with the Mexican cause during the French occupation but was unable to lend direct support to the nation due to the U.S. Civil War, which was taking place at the same time. When the Civil War finally ended, the U.S. forced France to withdraw its troops from Mexico, and their empire collapsed.


5. Not a federal holiday in México.

Cinco de Mayo is not a federal holiday in Mexico and is a relatively minor holiday outside Puebla, Veracruz, and the United States. However, in Puebla and Veracruz, Cinco de Mayo is a significant state holiday celebrated with parades, festivals, and reenactments.


6. Roosevelt helped popularize Cinco de Mayo in the U.S.
Cinco de Mayo became a popular holiday in the U.S. after President Franklin Roosevelt enacted the "Good Neighbor Policy" in 1933 to improve relations with Latin American countries.


7. Lots of avocados.
According to the California Avocado Commission, Americans consume up to 81 million pounds of avocados on Cinco de Mayo every year. Holy guacamole!
8. The world's largest Cinco de Mayo party is held in…
Los Angeles, California! Other U.S. cities that throw big celebrations for Cinco de Mayo are Denver, New York, Phoenix, and Houston. Want to throw your own Cinco de Mayo party? Read our post, How to Plan the Ultimate Cinco de Mayo Party, for tips!


9. Some even celebrate with Chihuahua races.

One U.S. city celebrates Cinco de Mayo with a Chihuahua race. Can you guess which city? It's Chandler, Arizona. Even Vancouver celebrates, marking the day with a "skydiving boogie" that consists of aerial acrobatics and an air show.


10. Americans like their tequila.

According to the Daily Meal, the United States consumes twice as much Tequila as Mexico, where the spirit originated.

In Casa Dorada on 5 de Mayo? Ask for a 5 de Mayo Cocktail at the B-Bar!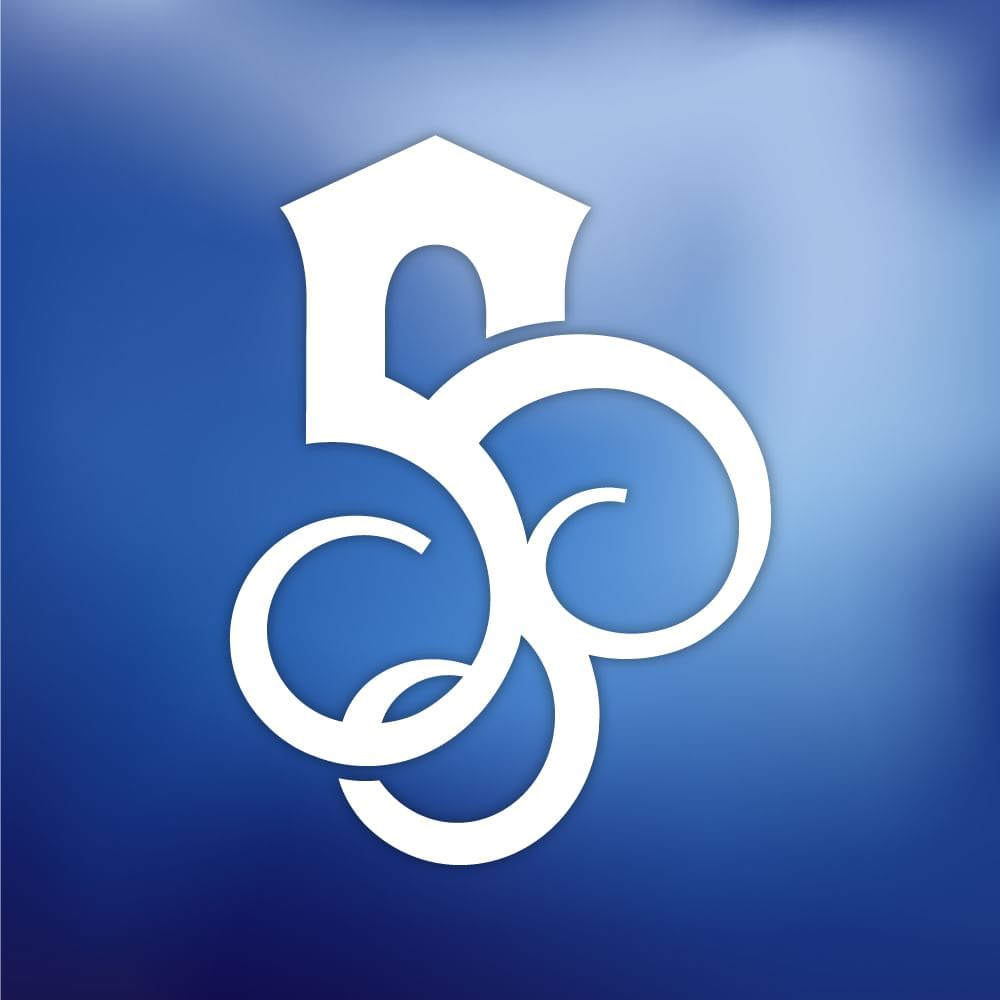 Digital Marketing Deparment for Casa Dorada.
For Media collaborations or questions about this article, contact us at marketing@casadorada.com
You May Also Like...