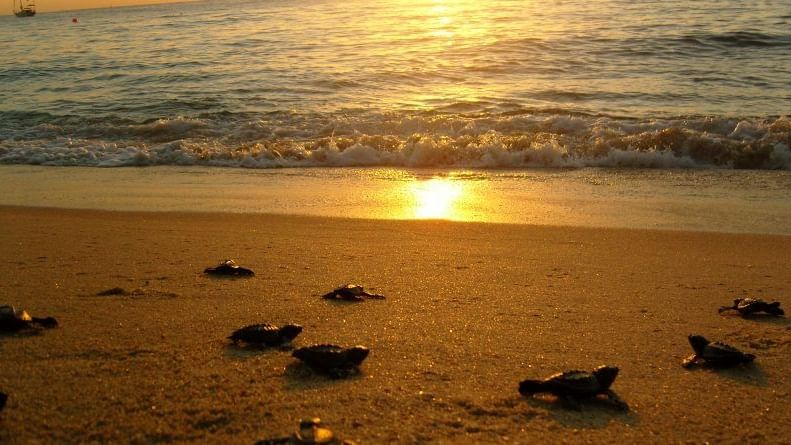 Turtles in Los Cabos: 7 things that we can do to help with their preservation.
Every summer and fall, guests staying at Casa Dorada are fortunate to witness the arrival of female turtles on the beach right in front of the resort to lay their eggs. Then, six weeks later baby turtles are born, making their way to the sea for the very first time, offering one of nature's most touching spectacles. The most common turtle species encountered in Los Cabos is the olive ridley and even though the sea turtle nesting season in Los Cabos officially begins in May, we witness them year-round with a particular increase during the period between August and November.
Casa Dorada invites everybody to participate in supporting its efforts to protect endangered turtles who arrive at the shores of Cabo San Lucas, by taking into account the following tips from American Tortoise Rescue and our Sanctuary project Manager:
Never buy a turtle or tortoise from a pet shop as it increases demand from the wild.
Never remove turtles from the wild unless they are sick or injured.
Don't take pictures with flash or put a direct light over them, since darkness for them is protection.
Report cruelty or illegal sales of turtles and tortoises to your local authorities at 066 line.
Report the use of tiny turtles as prizes at carnivals and other events. It's illegal.
Don't touch the babies! The first 15 minutes of life are vital for the turtles since they register everything in their environment in order to come back every year, any changes in their natural process have a major impact on their memory (Have you seen the butterfly effect? something like that).
Listen carefully to the instructions of the person in charge of turtle protection.
Casa Dorada and its turtle conservation efforts
As you know, Casa Dorada is committed to the conservation of one of the world's most beloved creatures, the sea turtle.
To date, the Casa Dorada Sanctuary Project has protected more than 3,000 turtle nests and released more than 350,000 offspring into the sea. These efforts have helped in making the Cabo San Lucas Bay and Los Cabos a vitally important nesting area for the olive ridley.
Local involvement
In order to continue protecting turtles in the area, regional governments have created The Los Cabos Sea Turtle Conservation Program. In 2005 many of the community's hotels, resorts, restaurants, and organizations have joined in, creating The Los Cabos Sea Turtle Protection Network. In 2008, Casa Dorada was officially added to this strategic coalition. Later, the Ministry of Environment and Natural Resources granted the hotel federal permission to establish a working nursery for the safekeeping of olive ridley eggs, a privilege only a handful of institutions in the Southern Baja have enjoyed.
Do you want to be a part of these efforts? Turtle season is about to start this summer, don't forget to ask about liberation dates, perhaps you will be part of the rescuers.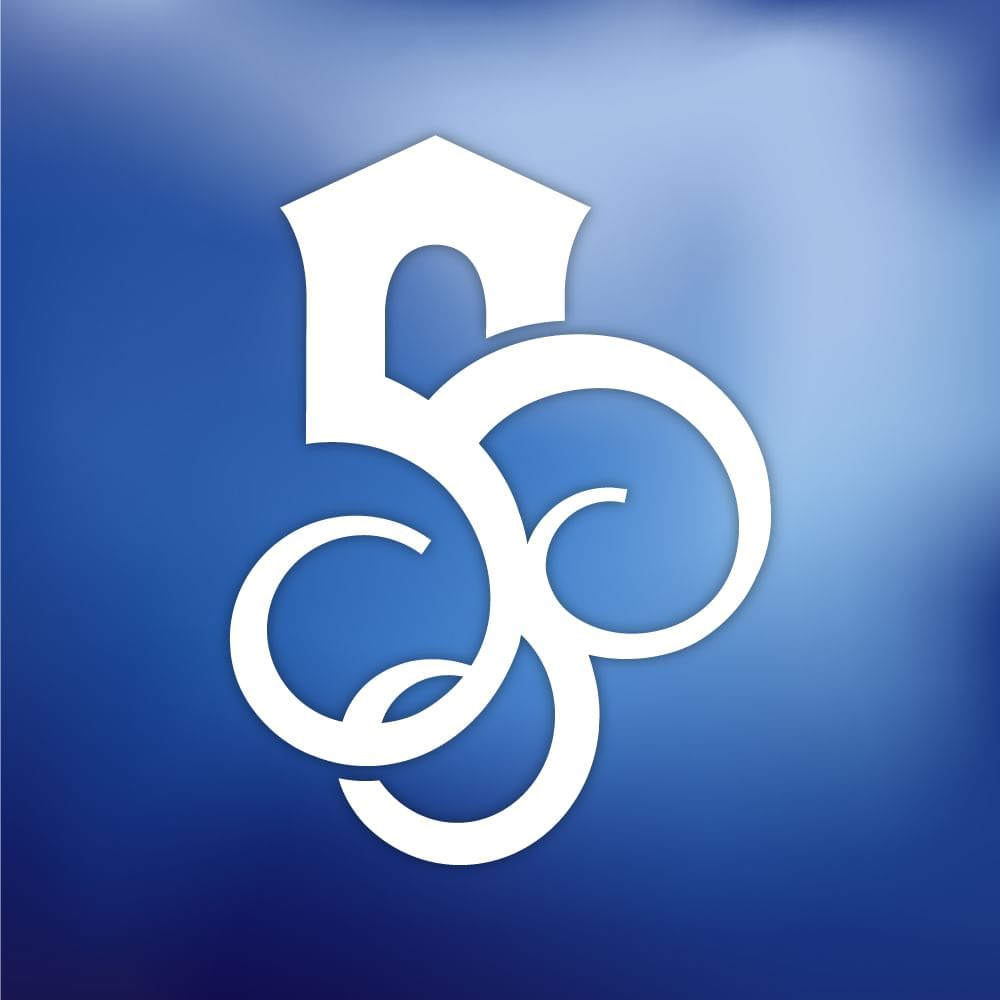 Digital Marketing Deparment for Casa Dorada.
For Media collaborations or questions about this article, contact us at marketing@casadorada.com
You May Also Like...