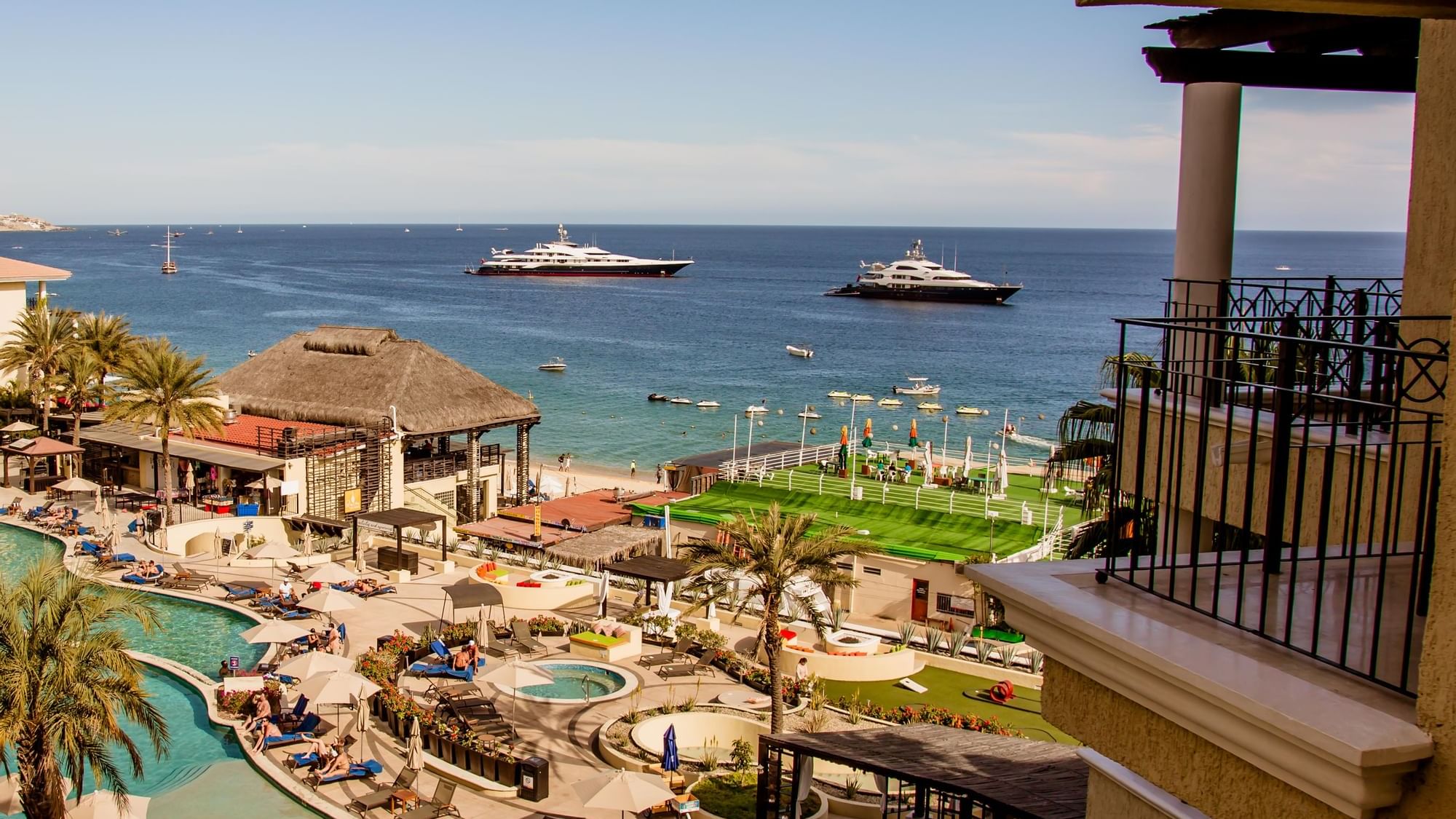 What to know before going to an All-Inclusive Resort
All-inclusive resorts have grown in popularity in recent years, and Los Cabos is no exception. There are so many choices now that is very common to feel overwhelmed. To help you a bit with your decision, we summed up the top five indicators you need to know to get you started.
Tip #1. Check the location of the Resort.
You might like to have it all at the resort, while still wanting to explore your surroundings. If so, choose a resort located near the city center or a swimmable beach if you are staying at a tropical destination. Talk to the employees at your hotel, they'll be very happy to show you the very best local experiences in the area.
Tip #2. Pick an EP Resort with an All-inclusive Plan.
An EP (European Plan) Resort is more probable to have better-quality services and food choices than hotels that are just All-Inclusive, simply because they're used to compete with other facilities -like close-by Restaurants and spas- to bring more benefits and better service to their customers.
Tip #3. Research about the Hotel.
Many resorts are all-inclusive and adapted to specific groups. Some of them may be aimed at young singles, families, adults, or the elderly. There are all kinds of All-Inclusives out there, check their social media channels to get to know the look & feel of the place. If you see lots of interactions, is probably because the Hotel is for real (not just pretty pictures).
Tip #4. Review what the offer actually contains.
There is not a consensus about what an all-inclusive has to offer. A true All-Inclusive will include meals and drinks, plus airport transportation. When researching the resort, check to see what's included – is it "all you can eat" or is it just dinner or lunch that's included?
Tip #5. Give your wallet a rest.
Because you book an all-inclusive, your bracelet covers all fees you incur. You have to know your room number and have your wristband at all times during your stay. You won't require any cash.

Casa Dorada has an All-Inclusive Plan, Ask for more information about it at reservations@casadorada.com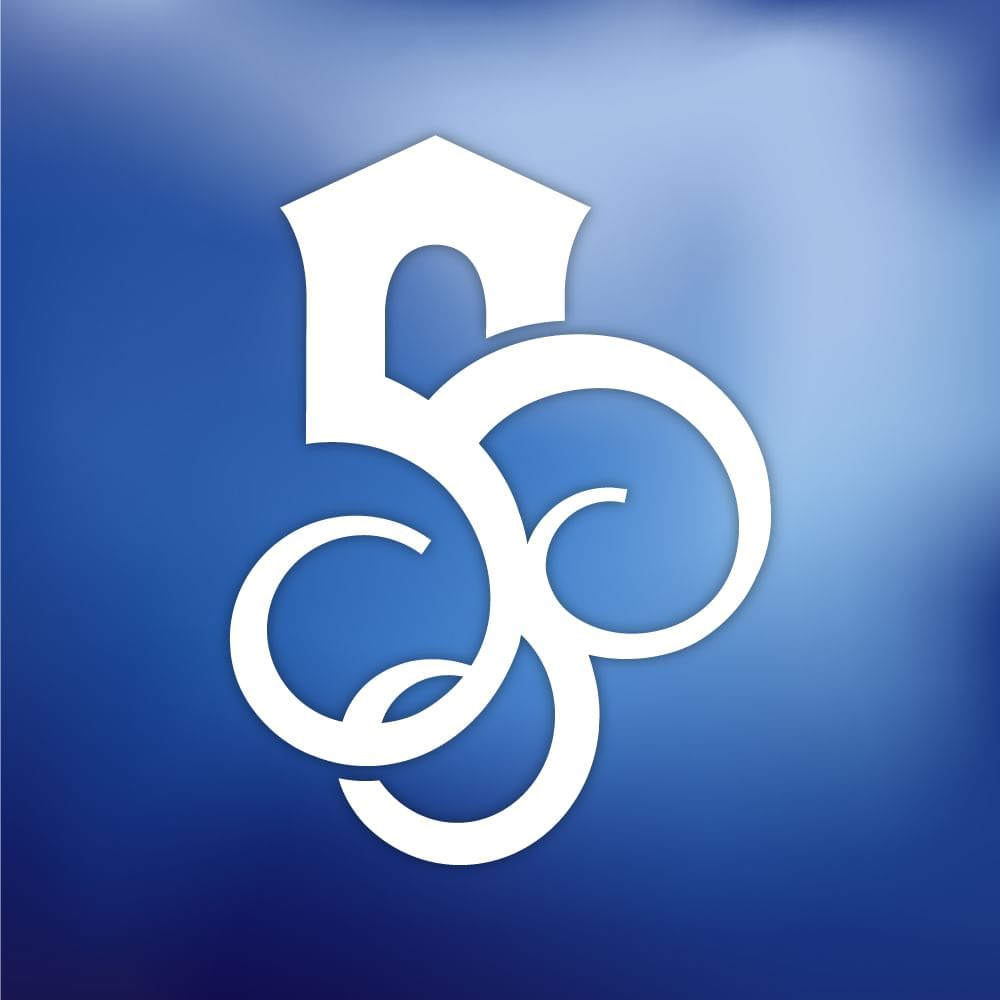 Digital Marketing Deparment for Casa Dorada.
For Media collaborations or questions about this article, contact us at marketing@casadorada.com
You May Also Like...