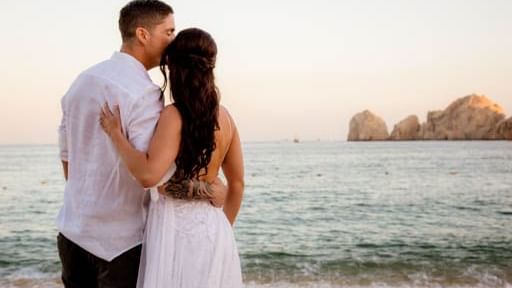 Why couples are picking Los Cabos to get married in 2021
"Where the two seas meet" is how people describe Los Cabos. So what better place to get married than a paradise where two forces of nature encounter and merge in one incredible fusion of energy?
Los Cabos is one of the most famous Mexican coasts because of its culture and fantastic Instagrammy views. For a destination wedding, Los Cabos is the home to countless beaches, clifftops, viewpoints, deserts, gardens, villas, and luxury resorts, making the peninsula one of the world's best destinations to get married.
So why are couples choosing Los Cabos to get married this year?
Baja California Sur (Baja Sur for some) is the least populated state of Mexico, so safety distance is easy to accomplish.
Lodging establishments and restaurants have been working hard to get certifications that warranty the safe use of hygiene measures. Our wedding planners in concrete have been trained regarding safety measures in weddings and meetings organization.
The Covid-19 situation has dropped prices everywhere. Los Cabos is no exception, and you may get lucky when asking for an affordable package at your favorite hotel. The perfect opportunity for you and your guests to save some money!
The most romantic sunsets in Mexico.
Looking for a captivating view? An opportunity to say I love you with the perfect scene? Cabo has the most spectacular sunsets in Baja and unbeatable weather. Prepare for long walks by the beach or outdoor dinners with your bae.
The easiest and pain-free way to get married in Los Cabos by far is choosing a wedding package. Wedding planning agencies have predefined wedding packages, often crafted together through their partnerships with wedding venues. You can also cut the middle man and save some money by choosing a Resort that already has a great wedding program in place with certified planners that can warranty that you will have your dream wedding without spending time and money organizing people.
Many choices for things to do.
It is essential to plan your getaway based on your shared interests, but if you don't want to do considerable research, go for Casa Dorada and its many options to enjoy adventurous activities. Saltwater Spa offers a delightful couples massage while El Rincón Culinario, the award-winning brand of Restaurants at Casa Dorada, can prepare a beautiful set of dinner by the beach with an exclusive table right in front of the sea. Casa Dorada offers a collection of romantic ceremonies for renewing vows for those who want to go the extra mile.
Visit our showroom! Email our Groups and Weddings Manager to get an appointment: sandra.martinez@casadorada.com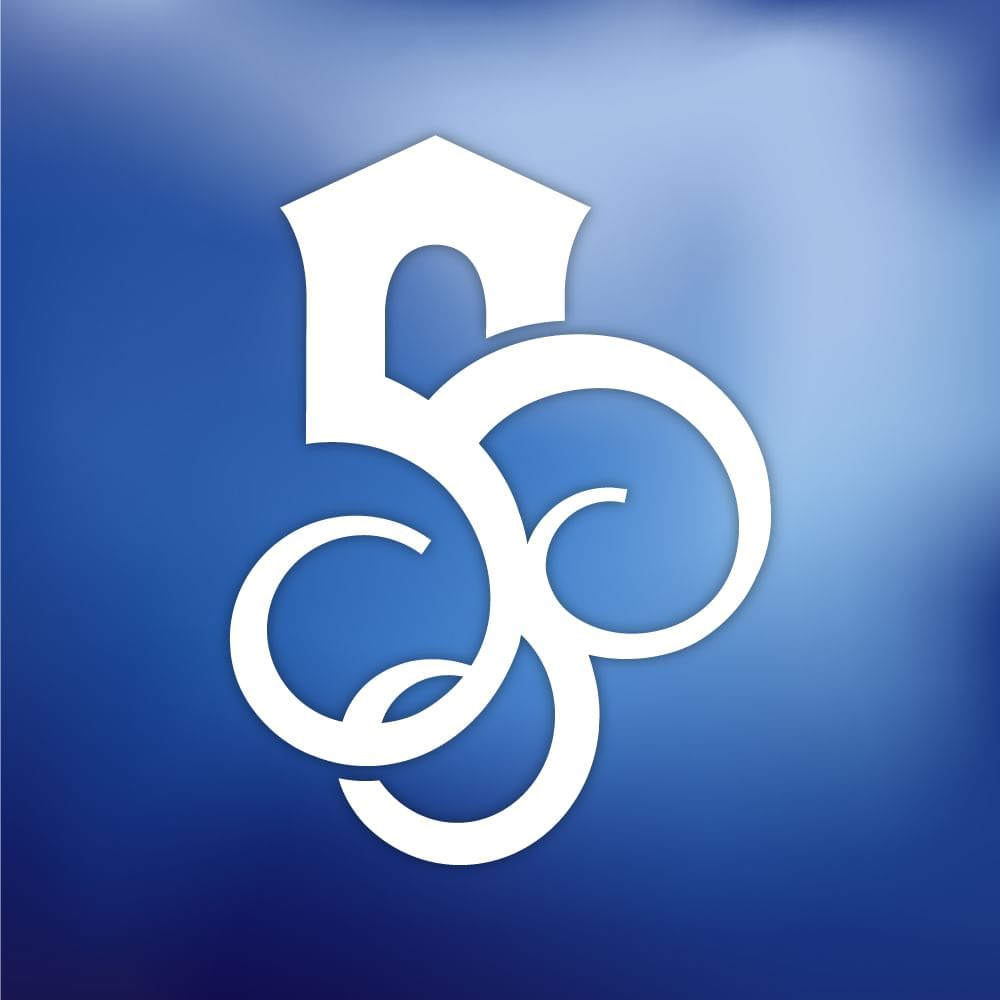 Digital Marketing Deparment for Casa Dorada.
For Media collaborations or questions about this article, contact us at marketing@casadorada.com
You May Also Like...